Inspired by preparedness. Driven to save lives.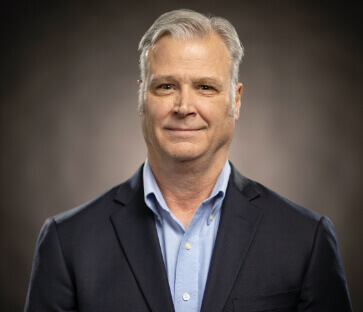 Will Asbell
Regional Manager
Will Asbell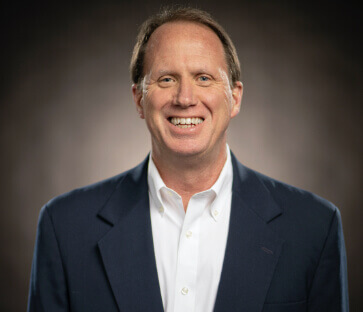 Steve Boyd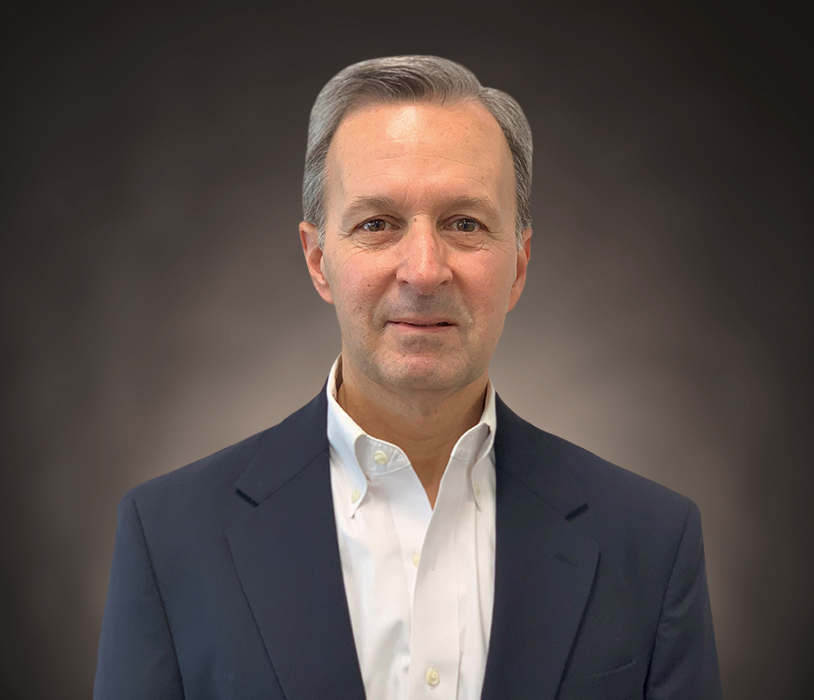 Mike Davis
Regional Manager
Mike Davis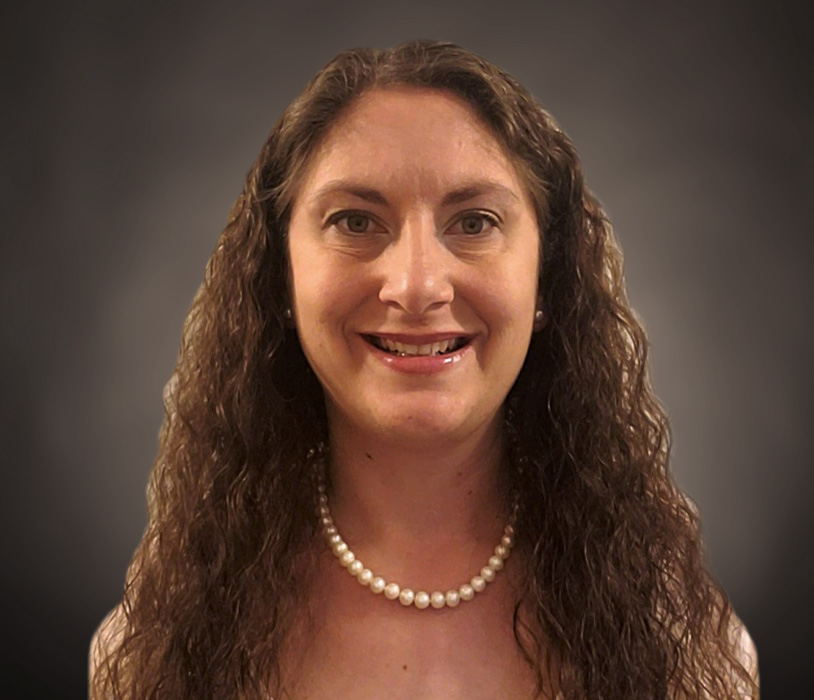 Meagan Dubose
Operations Manager - Preparedness
Meagan Dubose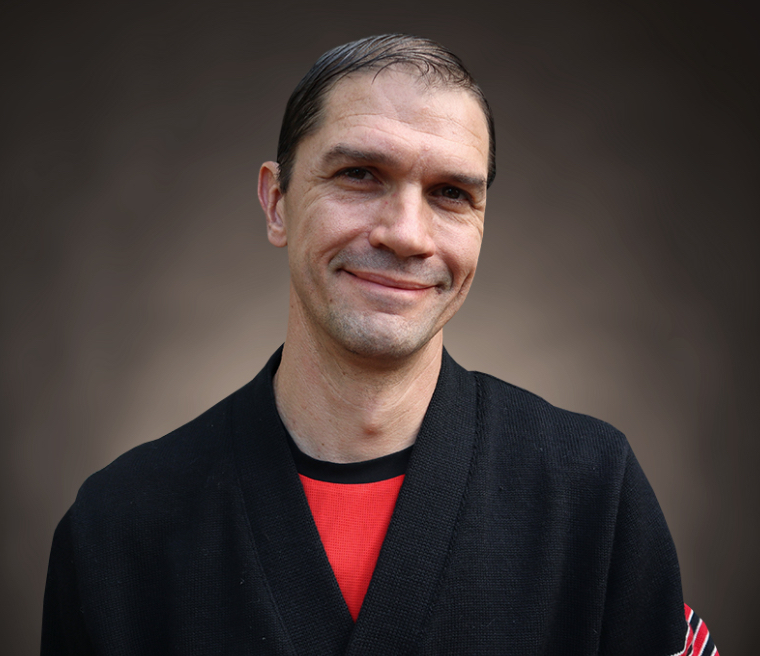 Steve Eberlein
Director of Organizational Resilience
Steve Eberlein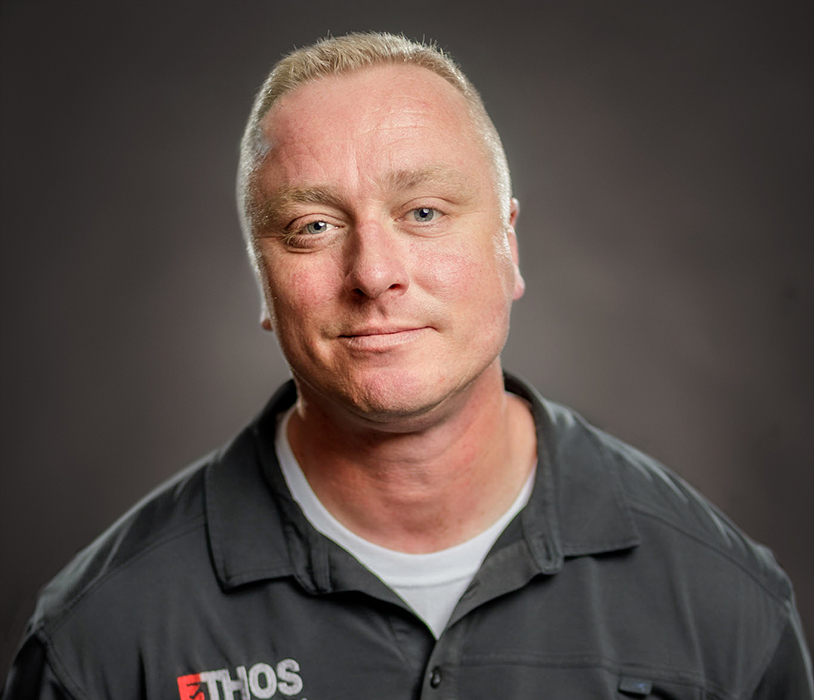 Josh Lee
Warehouse & Fulfillment Manager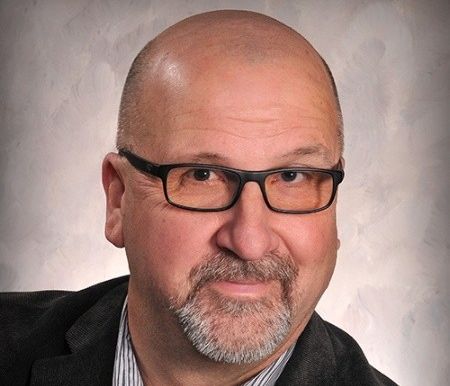 George List
Regional Manager
George List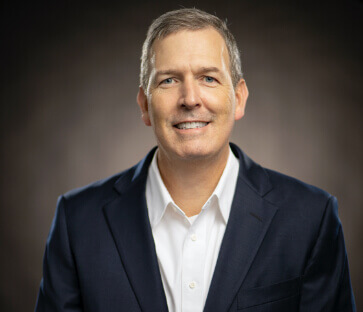 Rob Marshall
Director of Sales
Rob Marshall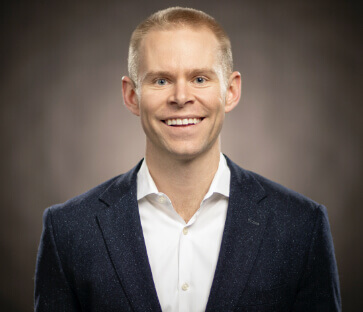 Charles Mullenger
Chairman
Charles Mullenger
Allyn Watkins
Accounting & HR Manager
Allyn Watkins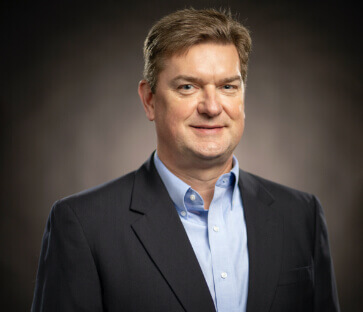 Kevin Wenger
Regional Manager
Kevin Wenger
Our Core Values
We are deeply invested in our Core Values. We established them as a team, and they help support the mission that drives us. Our Core Values form the foundation of our business. Teamwork is our nucleus, impacting everything we do across all stakeholders–our employees, customers, suppliers, and distributors. Together, we have one goal: save lives.
Teamwork
We row together,
we grow together.
Unwavering
Customer-Focus
We satisfy and delight our customers through impeccable service.
We partner with our customers to discover the best solutions.
We place the highest value on people and safety.
Radically Open &
Honest Communication
We communicate with respect, transparency, and fundamental candor.
We understand it is us vs. the problem, not us vs. each other.
We care personally and challenge directly.
Collaborative
Innovation
We are passionate in our pursuit of creative excellence.
We are learners first — learning crushes knowledge.
We listen to our customers, then we listen more!
Relentless
Agility
We empower our people to make decisions and drive success.
We are creative in solving our customer's challenges.
We respond rapidly and professionally.