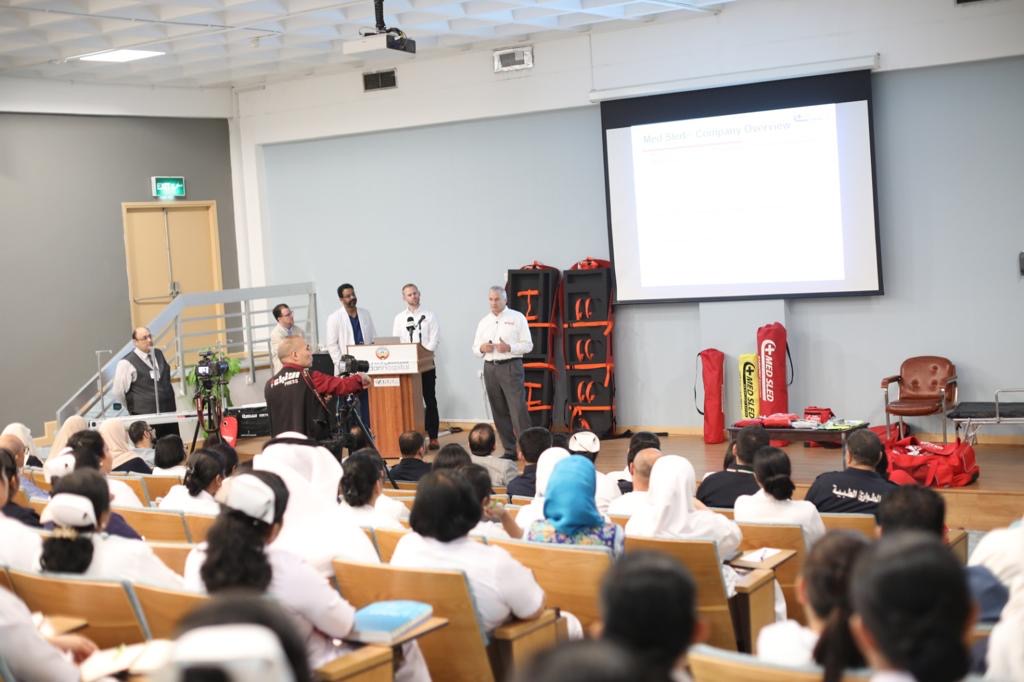 Organizational Preparedness
We partner with your organization to evaluate your needs through a personalized facilities assessment and solve your most complex preparedness challenges.
Evacuation Equipment
Emergency Kits + Supplies
Employee Engagement + Training
Explore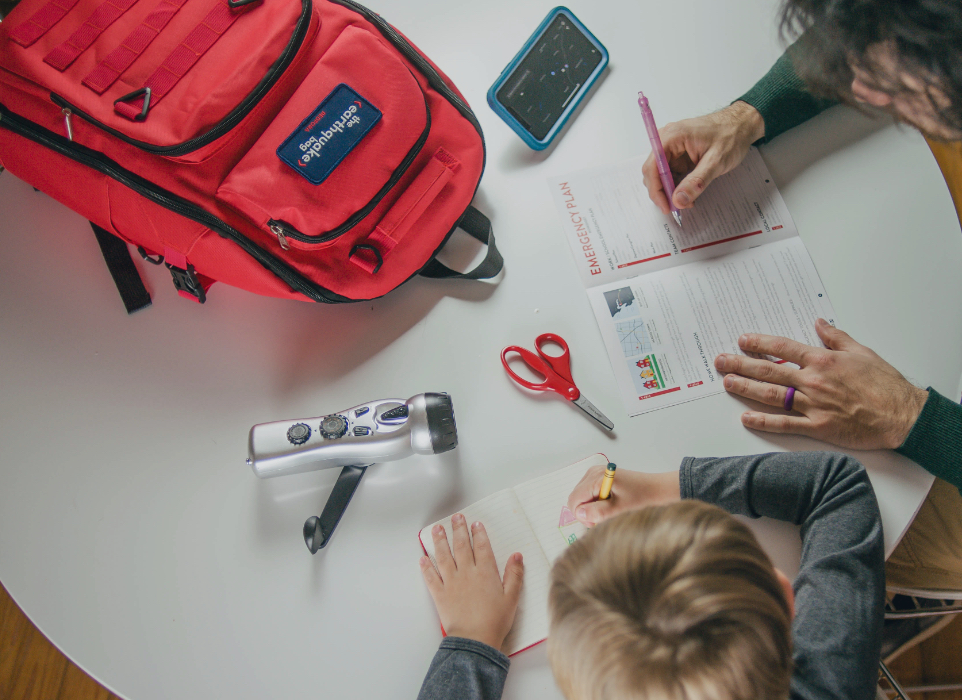 Personal Preparedness
Our emergency supplies marketplace makes it easy to be ready for anything. Personalize your emergency plan for 1-6 people, 3-14 days, for home, office, car and pets.
Top-Rated Emergency Kits
Smart Preparedness Supplies
Emergency-Planning Guides
Shop Now
A portion of sales are donated to disaster relief victims, first responders, and worthwhile prevention projects
Inspiring Preparedness
Since 2004, Ethos has been cultivating the most trusted brands in innovative preparedness. We are dedicated to building a culture of preparedness and creating more resilient communities -- we work to serve those with a calling for safety.
Our Mission
Ethos as a Force for Good
Professional preparedness and sustainable giving to create better outcomes during and after an emergency.
Collaborative Partnership + Planning
Thoughtful planning resources and personalized solutions from a team dedicated to emergency preparedness.
The Knowledge to Back The Tools
Best-in-class practical equipment and supplies, backed up by clear, intuitive training and education.