TRAMEDIC® BLEEDING CONTROL KIT
Trauma kits place life-saving equipment in anyone's hands so that every life that can be saved will be saved.
No one left behind.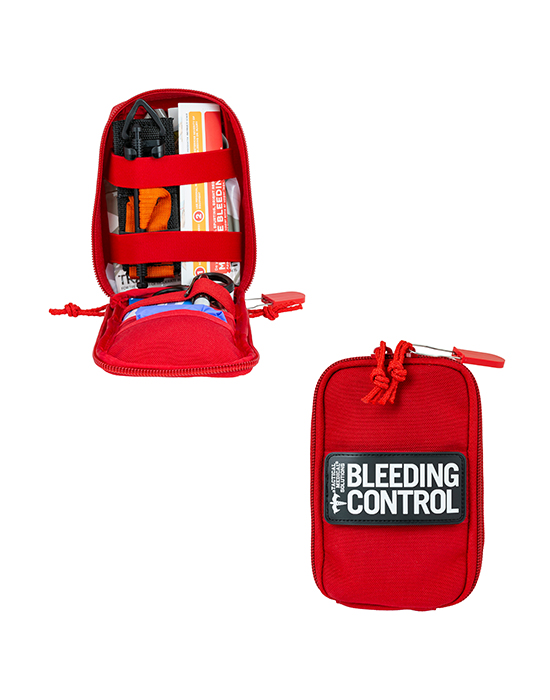 This Kit contains the necessary items to control serious bleeding and prevent further blood loss for a victim suffering a traumatic injury. The compact kit has a well laid-out interior that allows easy access to the components inside. It can easily be stored in places such as a office, classroom cabinet, desk drawer, locker or backpack.
For use in: schools, universities, office buildings and corporate campuses.
Components
1x SOF® Tourniquet (Rescue Orange)
1x Tramedic® Trauma Bandage
1x ChitoGauze XR Pro Hemostatic Agent
1x 5.5″ Trauma Shears
1x Heat-Reflective Emergency Rescue Blanket
1x Black Sharpie
1x PR Nitrile Gloves (Size XL, Purple)
1x Tramedic® Bleeding Control Patch

Natural
Disasters

Explosive
Event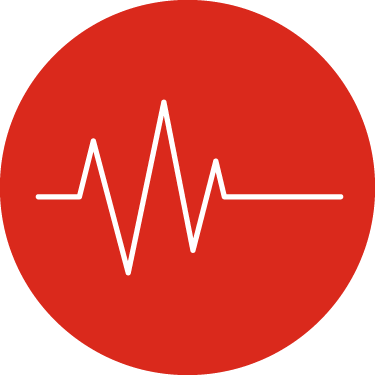 Mass
Casualty

Slip &
Fall