Born from 15 years of innovative leadership in facility evacuation, we work with your team at every level to create a plan that is strategic, custom, and all-inclusive.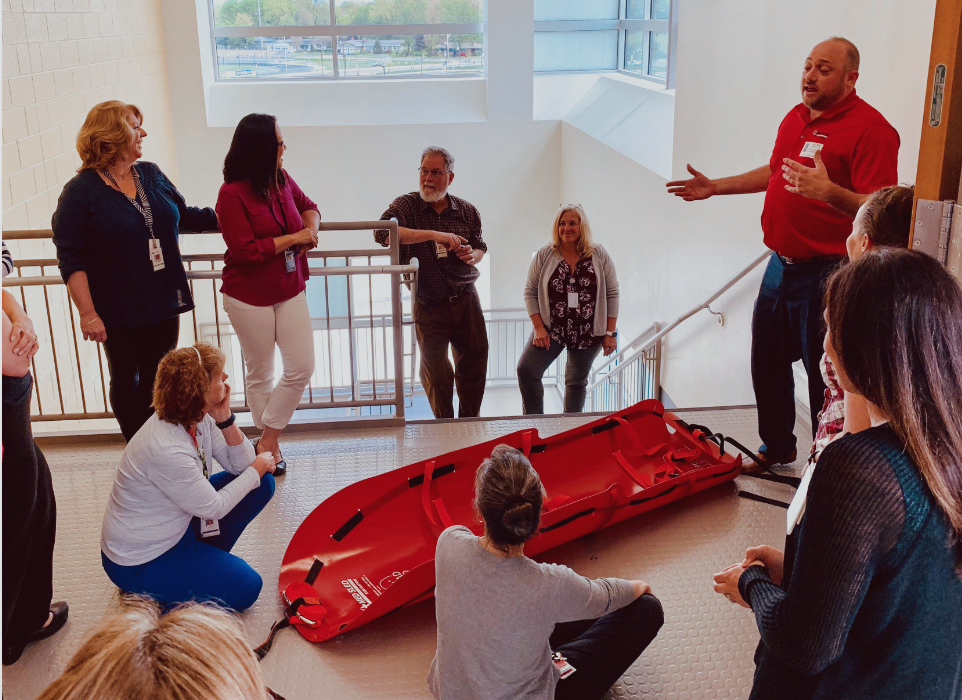 Med Sled® Evacuation
The Med Sled® product line is disaster-tested and disaster-proven, created to ensure no one, from the smallest NICU baby to your bariatric population, is left behind. 
Our industry-leading evacuation sleds and baskets are designed to be all-inclusive and adaptable, with options for every unit and population, outfitted for both horizontal and vertical lift rescue. When time is critical and lives are at stake, Med Sled® Evacuation Products are the solution.
View Product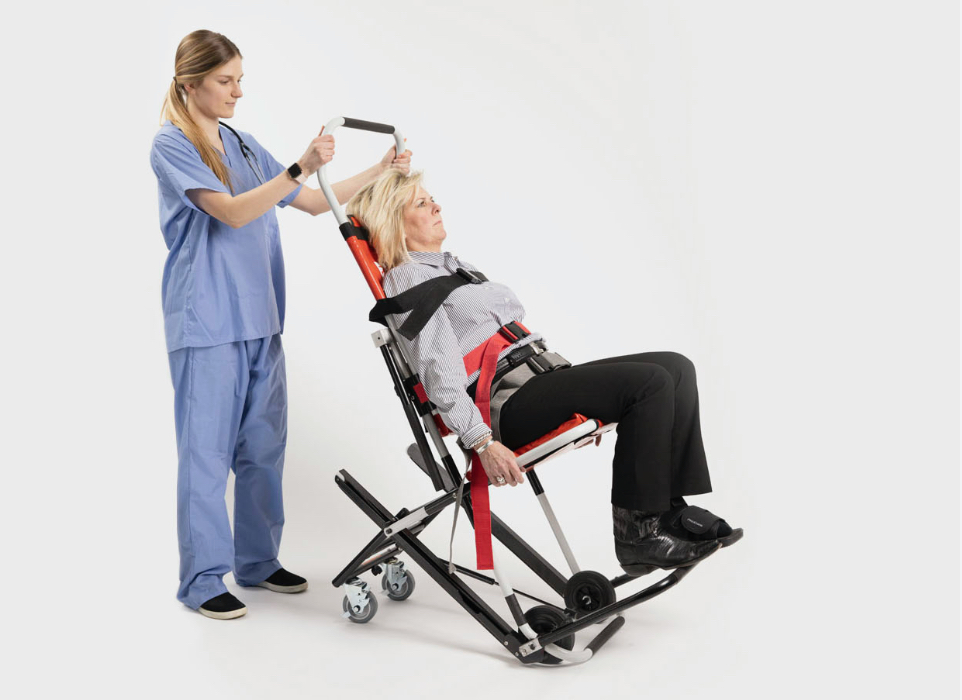 Ethos Evacuation Chairs
The Ethos Evacuation Chair safely moves your mobility-impaired population up or down stairs in unexpected scenarios. When comfort and security are the most important, this lightweight and budget-friendly design provides easy lifting and easy descending.  
View Product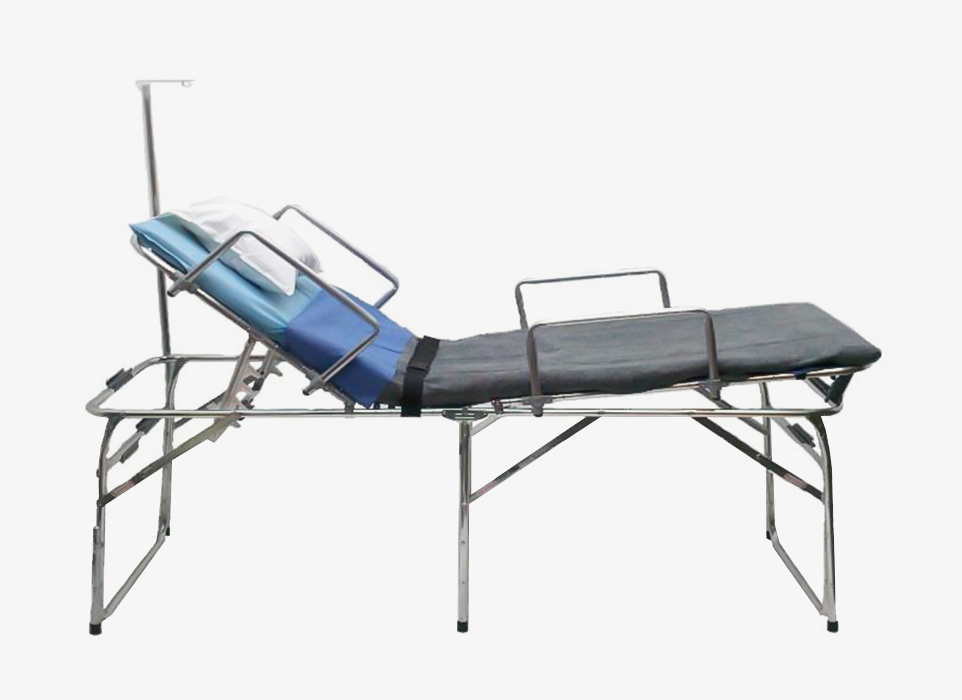 Patient Care Cots
Ethos' scalable Patient Care Cots allow healthcare providers to increase their surge capacity, while still maintaining a high level of care. Whether there is the need to provide mass care for a general population, active or intensive patient care at an abnormal time, or specialty care for a bariatric patient, Ethos Preparedness offers the solution.
View Product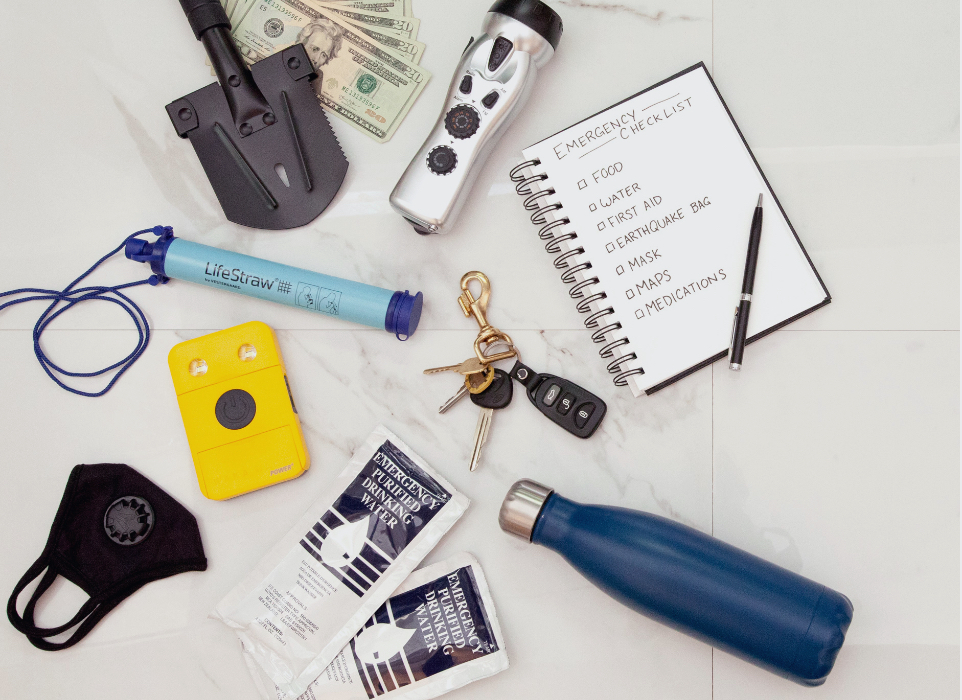 Employee Get Home Kits
When the worst happens, give your team the essential tools needed to make it home to their families safely.
Customizable get-home kits are an effective way to show your team that their safety is valued, and to minimize risk in an evacuation.
Talk To An Expert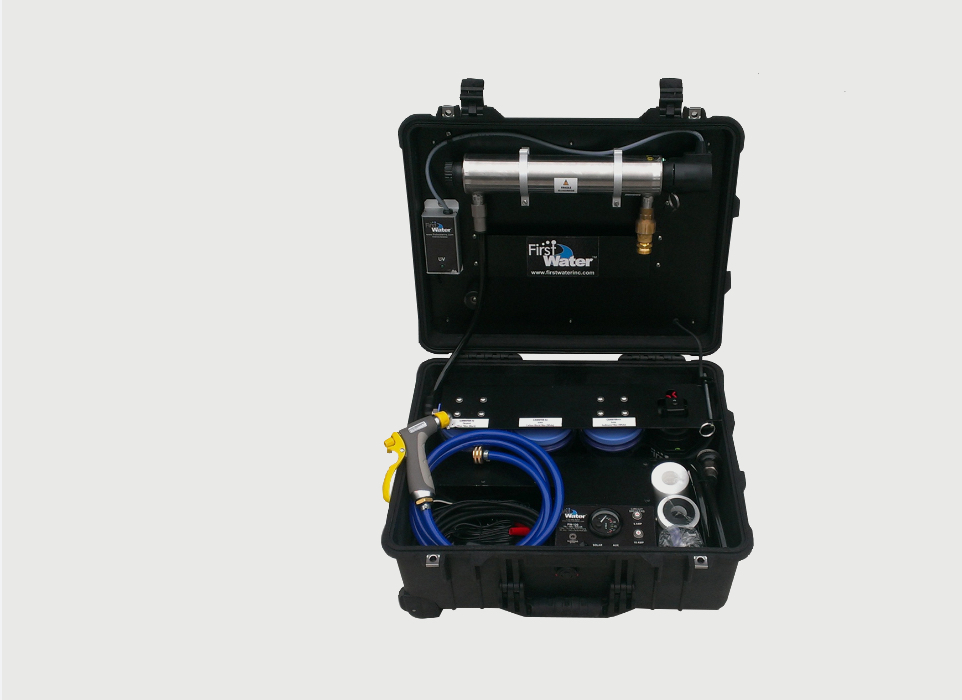 Surge Equipment
When increasing capacity quickly is a must, Ethos' surge equipment solutions provide refuge and care for a community-wide response. From scalable patient care and resting cots to mobile water filtration systems, we'll design the right allocation for your facility to solve your most complex surge capacity challenges.
Talk To An Expert