A portion of sales are donated to disaster relief victims, first responders, and worthwhile prevention projects
That means that by getting prepared with Ethos, you are also making your community a bit safer. A little kinder. Like a big family.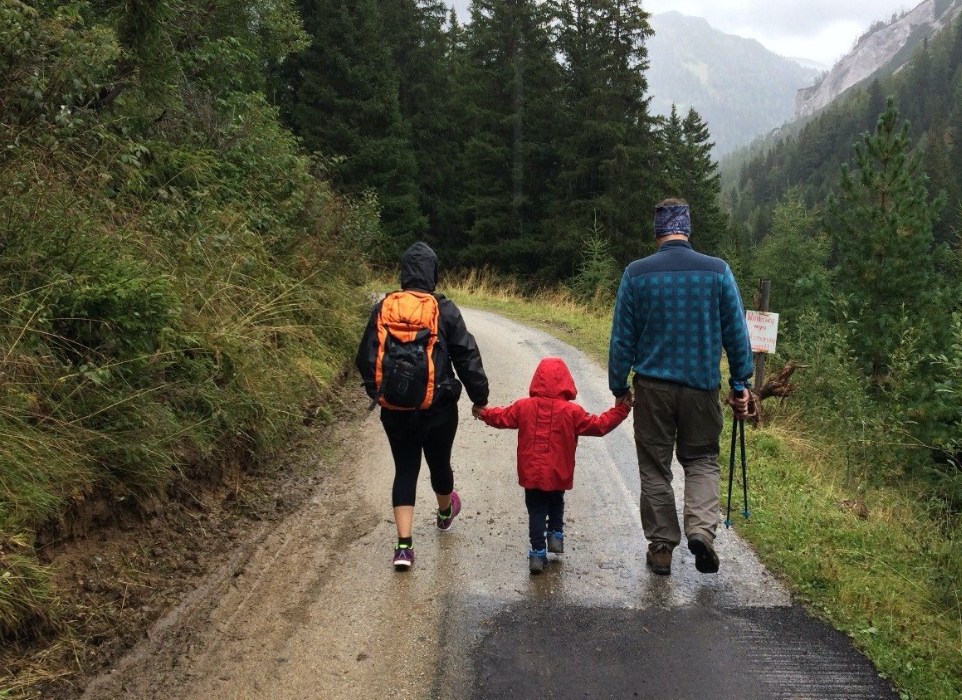 The True Meaning
Behind What We Do
Emergencies are unpredictable, life-altering, and leave you feeling hopeless. And they can hit any of us when we least expect it. That's why a portion of Ethos Preparedness' proceeds go straight to making a difference for someone in need: whether it's a family that finds themselves suddenly homeless, disaster relief agencies in need of support, or smart emergency projects that need a helping hand. It's also why we donate our time.

SBP DISASTER RECOVERY
$5,000

INSTITUTE FOR DIVERSITY + INCLUSION IN EMERGENCY MANAGEMENT
$5,000

COWETA COMMUNITY FOUNDATION '21
$2,500

HOUSTON FOOD BANK '21 STORMS
$5,000

Dorian Volunteer Donations '20
$1,000

Oregon Food Bank Network '20
$5,000

No. Cal Wildfire Relief '20
$5,000

COVID-19 N95 Mask Donation
$4,764

COVID-19 Food Bank Donations
$20,000

San Francisco NERT Program '19
$5,000

California Wildfires '19
$10,000

Hurricane Dorian '19
$20,000

California Wildfires '18
$30,000

Hurricane Michael '18
$5,050

Hurricane Florence '18
$5,000

So. California Wildfires '17
$5,700

No. California Wildfires '17
$7,500

Mexico Earthquakes '17
$2,500

Hurricane Maria (PR) '17
$2,500

Hurricane Harvey (TX) '17
$7,930

Italy Earthquake '16
$1,000

Indonesia Earthquake '16
$1,000

All Hands and Hearts (general fund)
$10,000

Feeding America Giving Tuesday Donation
$2,500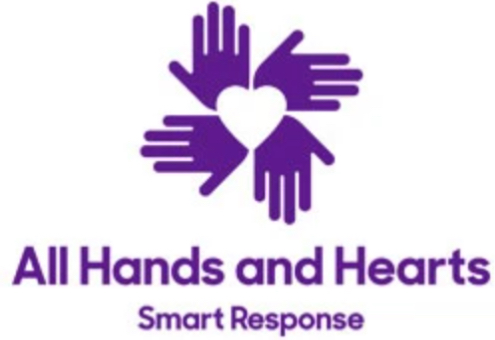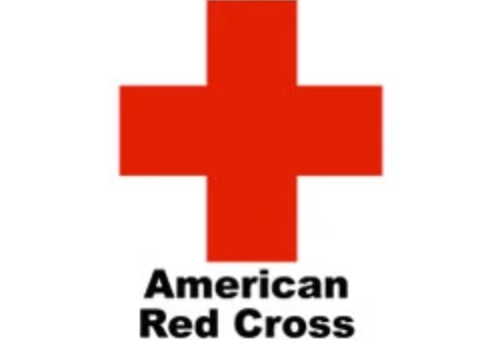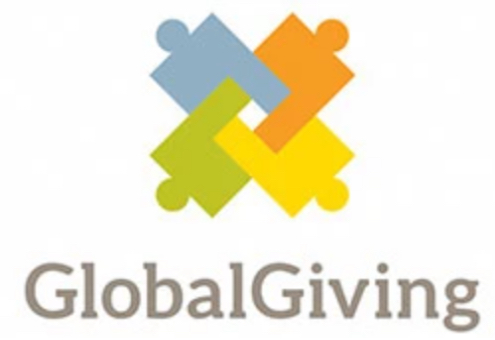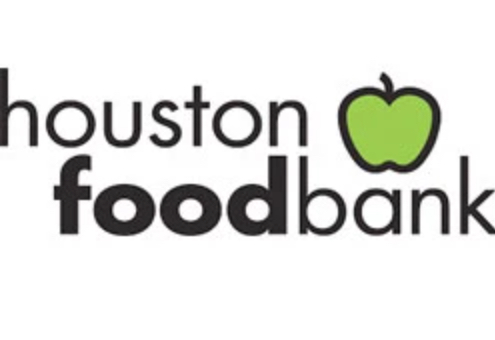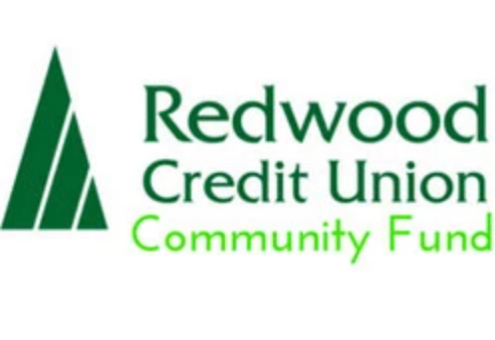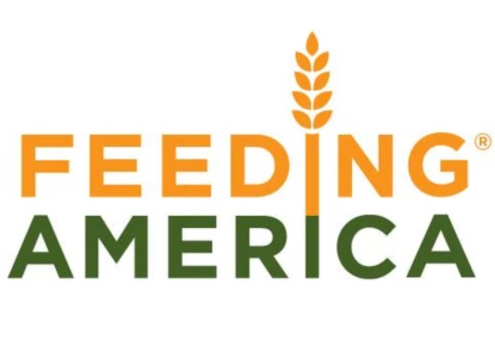 What We've Raised
Together
As our passion project has turned into a nationally-trusted brand, and our impact has grown with us. This is our proudest accomplishment...
2016 - $2,299
2017 - $31,129
2018 - $78,825
2019 - $52,179
2020 - $35,764
Donating Our Time
We also donate our time. Our staff travels to volunteer in-person. We set up volunteer trips at least once a year, and we are inviting customers, friends, family, and anyone else that wants to get involved in the future to join us. Reach out if you want to join the crew!
The next disaster will happen just as unexpectedly. By doing the responsible thing for your family now, you also become a part of the rebuilding effort after. Every new person that prepares along with you simply grows the impact we can make together. So thanks for being the hero in this story ‒ for those you love, and for those who need it most right now.