Med Sled® Wall Bracket Anchor Systems
Wall-mounted anchors define a precise attachment point for the Med Sled's® carabiner, offering a terrific alternative for weak or noncommercial handrails. Benefits include improved breaking and constant tension, increased load capacity, and improved functionality of Med Sled® performance during vertical sled deployment.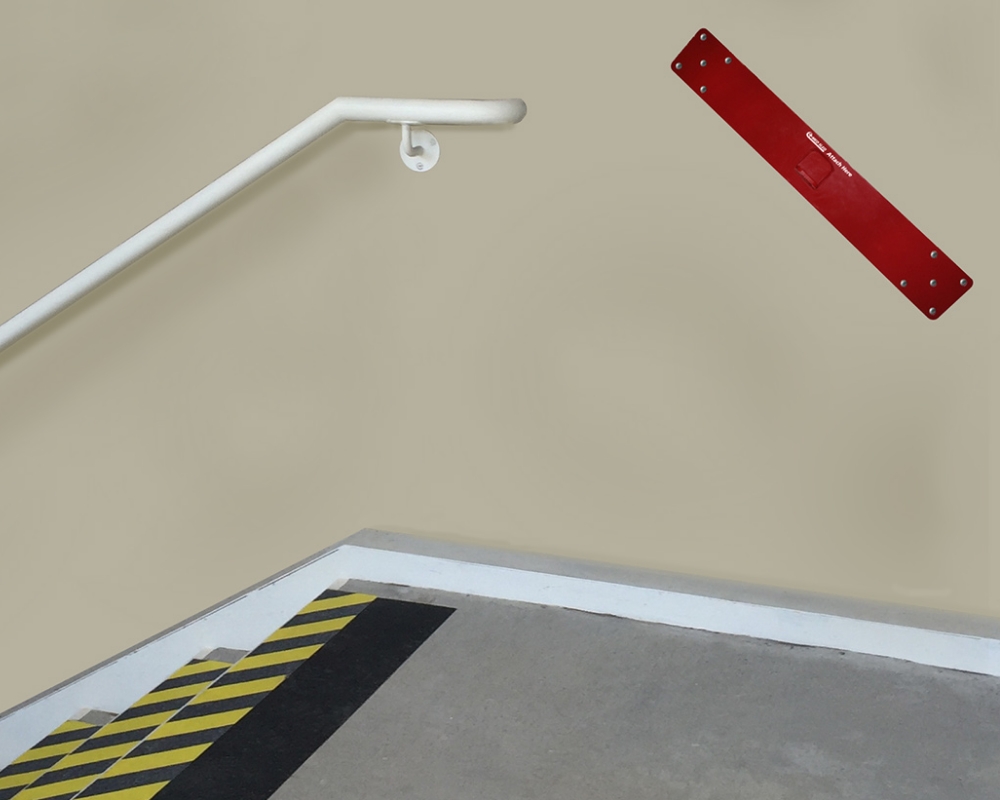 #MSWB2
Hollow wall anchor system for metal stud, wood stud, and plaster installation.
Dimensions: 26 1/4"W x 4"H x 2 3/8"D
Specialized anchors included
Get a Quote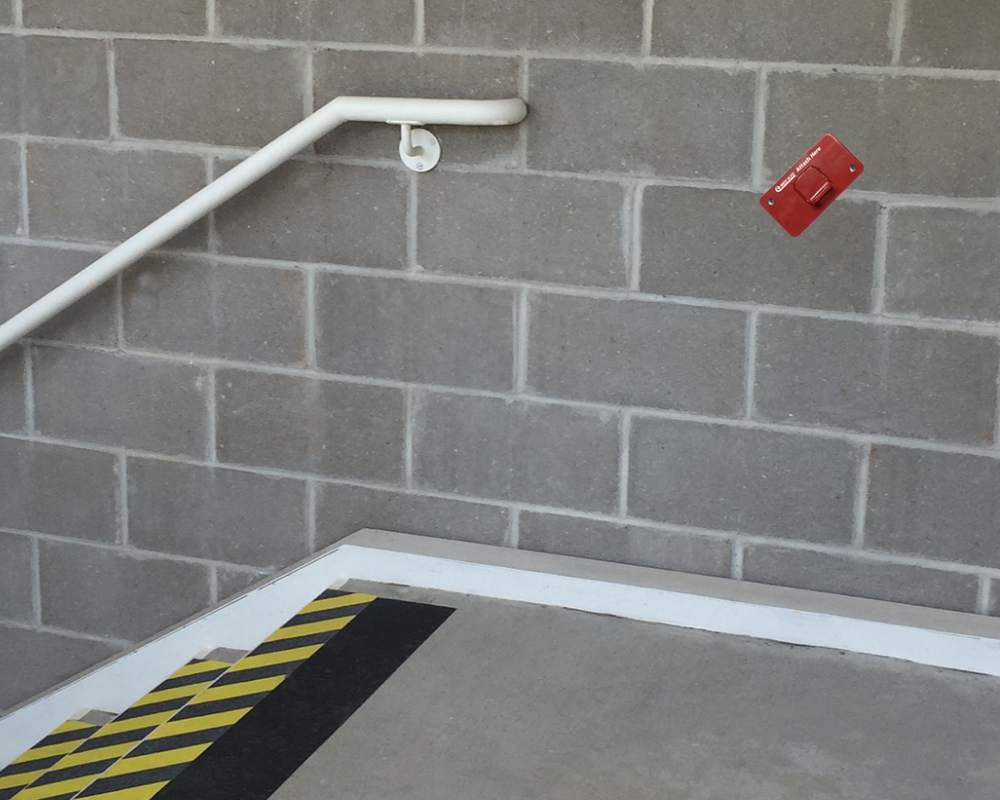 #MSWB3
Hollow block or grout-filled block anchor system wall installation (may also be used for solid concrete wall applications).
Dimensions: 7 1/2 "W x 4"H x 2 3/8"D
Specialized anchors included
Get a Quote