Emergency preparedness for the office goes beyond having an evacuation plan hidden in a folder. You need the supplies to be ready for anything, including your organization's worst day.
We're in business to make your organization a safe place.
Ready 2 Go Bag
Exactly what you need to get home safe. The Ready 2 Go Bag by Redfora includes the essential emergency food, water, and supplies to last at least 48 hours while your workforce makes it to a safe destination in a compact backpack every employee can keep at their desk.
48 Hours of Supplies
Scalable for Your Organization
Customizable Patch Options
Perfect to Keep at Desk
Bulk Order Discounts
Get a Quote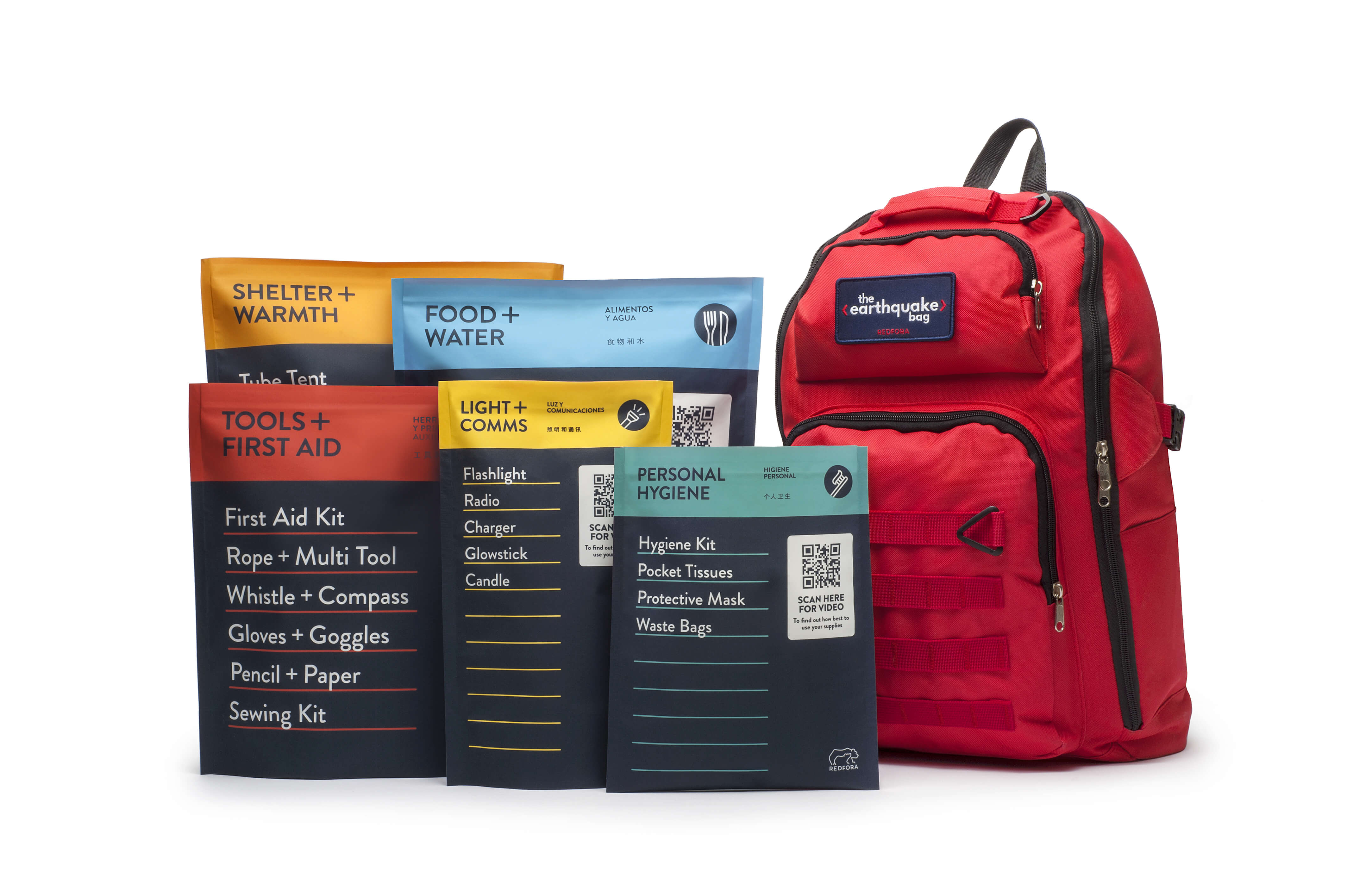 Complete Emergency Kits
Make safety the priority and show your team you have their back with a Complete Emergency Kit by Redfora. 72 hours of emergency food, water, and supplies come organized and color-coded inside a sleek backpack. With options from individuals to full families, we can provide a custom solution to meet your needs.
72 Hours of Supplies + Color-Coded Organization
Great Employee Incentive or Gift
Customizable Patch Options
Great for the home, the car, or the office.
Bulk Order Discounts
Get a Quote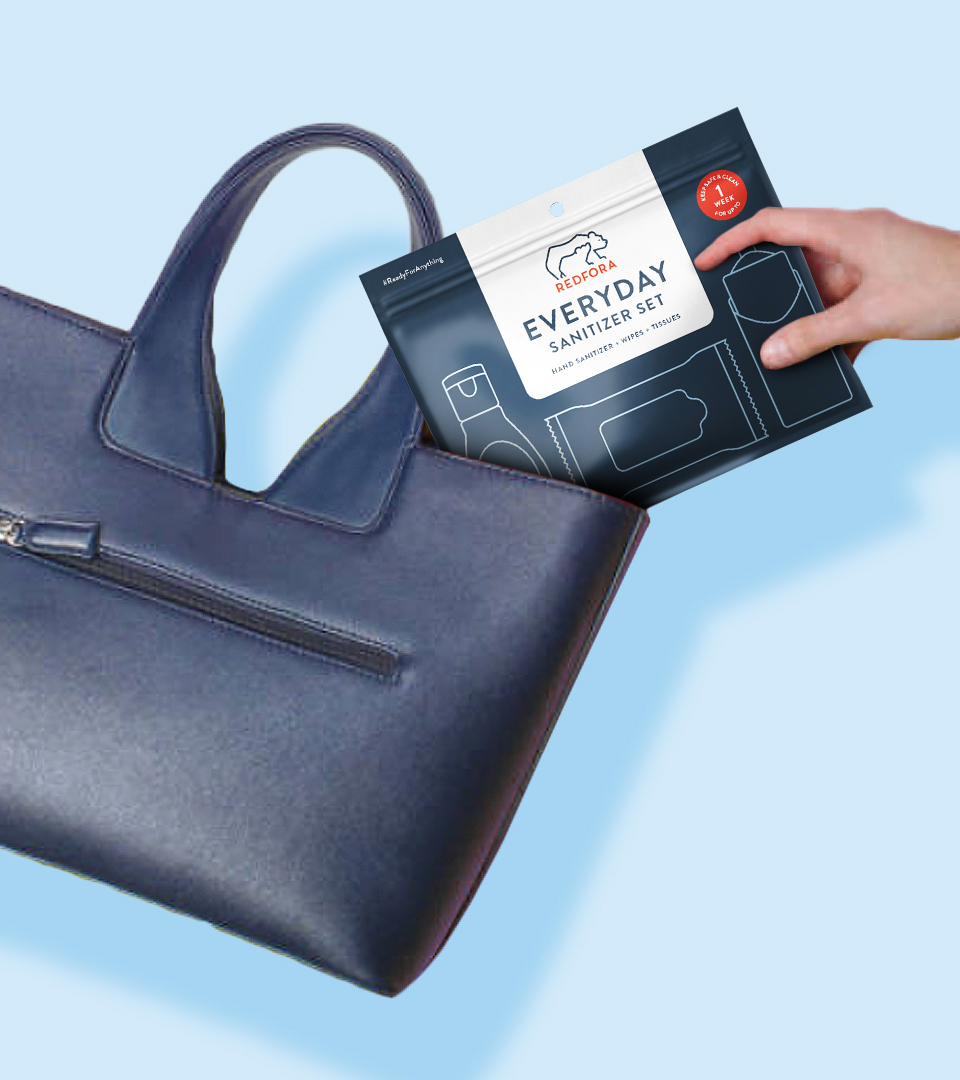 Everyday Sanitizer Sets
A healthy team is a productive team. Make sure your employees stay safe with hand sanitizer, surface wipes, tissues, and disposable masks. It's an easy way to make returning to the office easier or facilitate safer travel and commuting.
A Week's Worth of Supplies
Convenient Re-Sealable Pack
Bulk Order Discounts
Get a Quote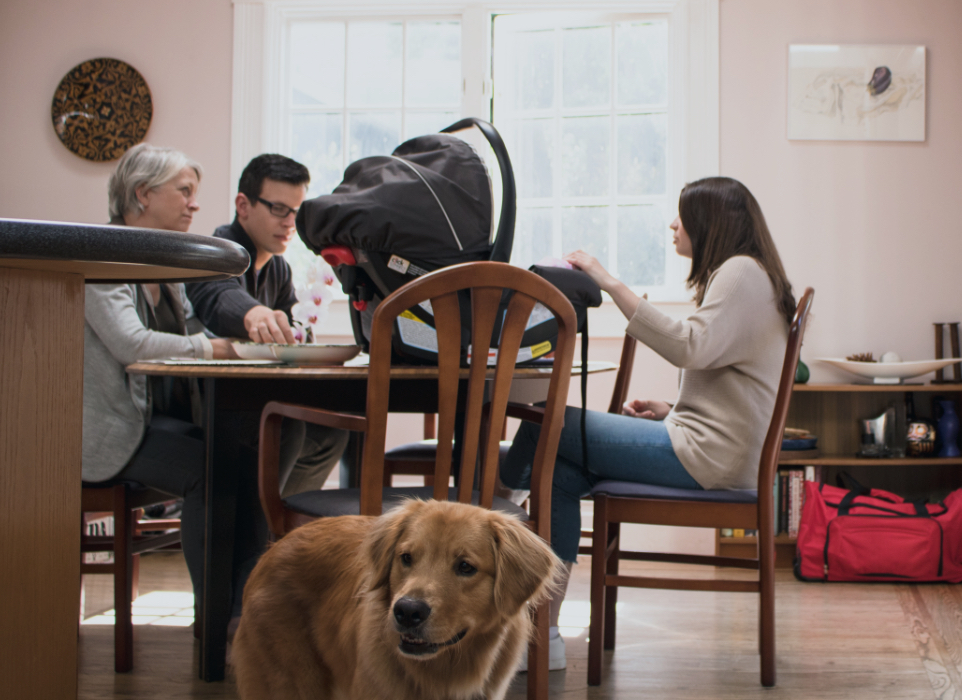 Shelter-in-Place Supplies
More Emergency Management professionals than ever are benchmarking their office capability to sustain a shelter-in-place scenario for 24+ hours. We can help you procure and organize the essentials like emergency food + water, personal protection equipment, and backup power.
When the road home is not yet clear, be sure your team has the means to sustain.
Let us help you create a customized plan that's right for you.