Emergency preparedness is more than just having an evacuation plan — you need the strategies and supplies to be ready for anything, including your organization's worst day.
We're in business to make your organization a safe place.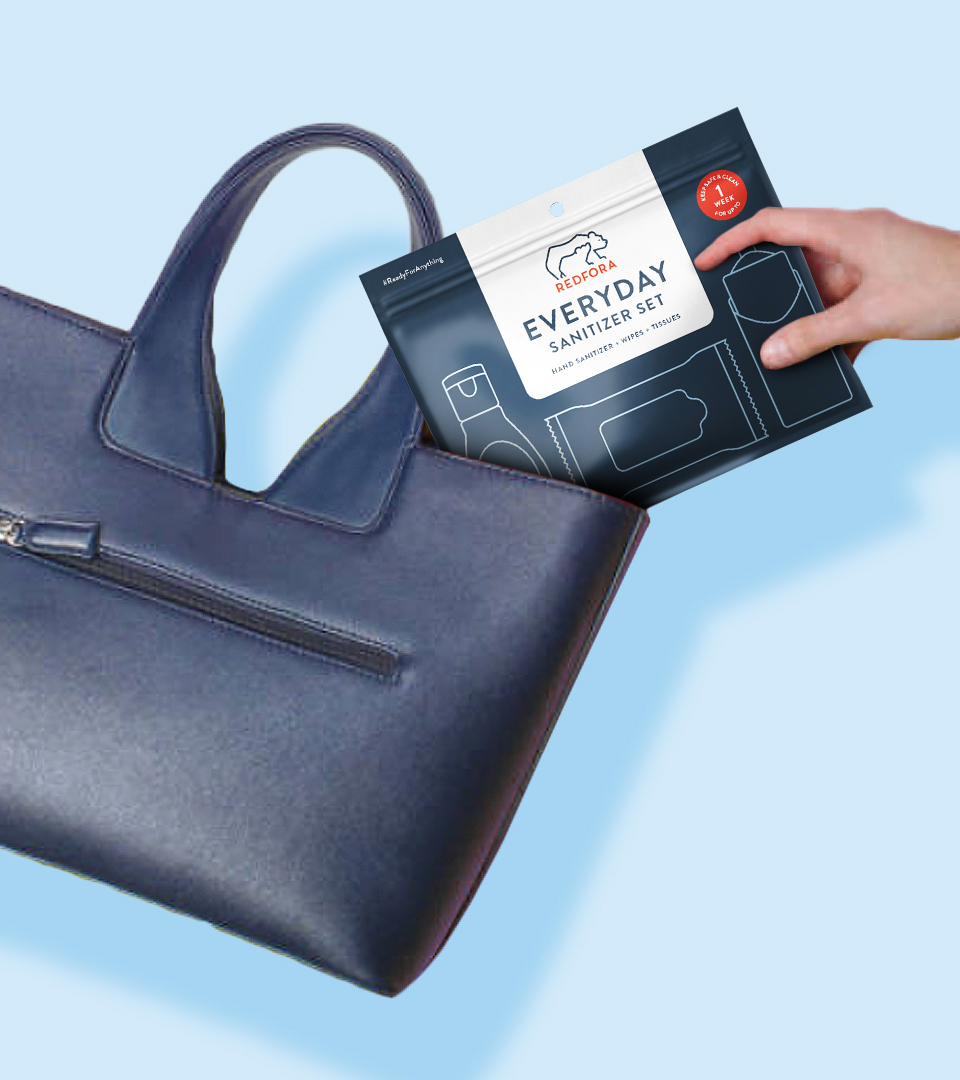 Everyday Sanitizer Sets
A healthy team is a productive team. Make sure your employees stay safe with hand sanitizer, surface wipes, tissues, and disposable masks. It's an easy way to support Work-From Home, make returning to the office easier, or facilitate safer travel and commuting.
Talk to an Expert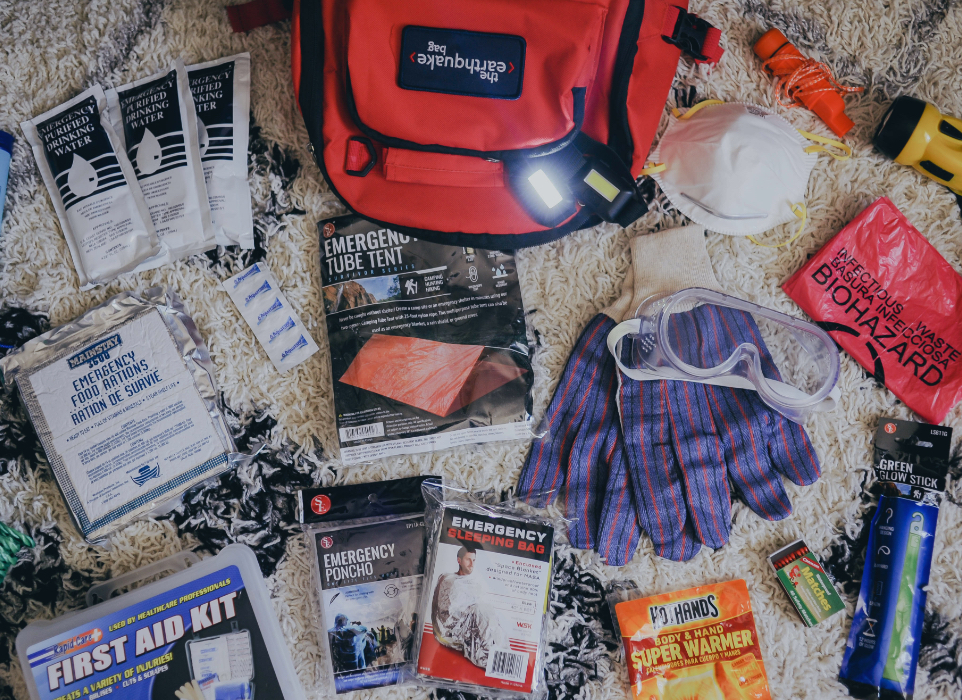 Employee Care Kits
Make safety the priority and show your team you have their back. Whether it's efficient under-the-desk emergency kits, portable get-home bags for your staff, or even home kits, Ethos can customize for your team's needs and your organization's brand.
Talk to an Expert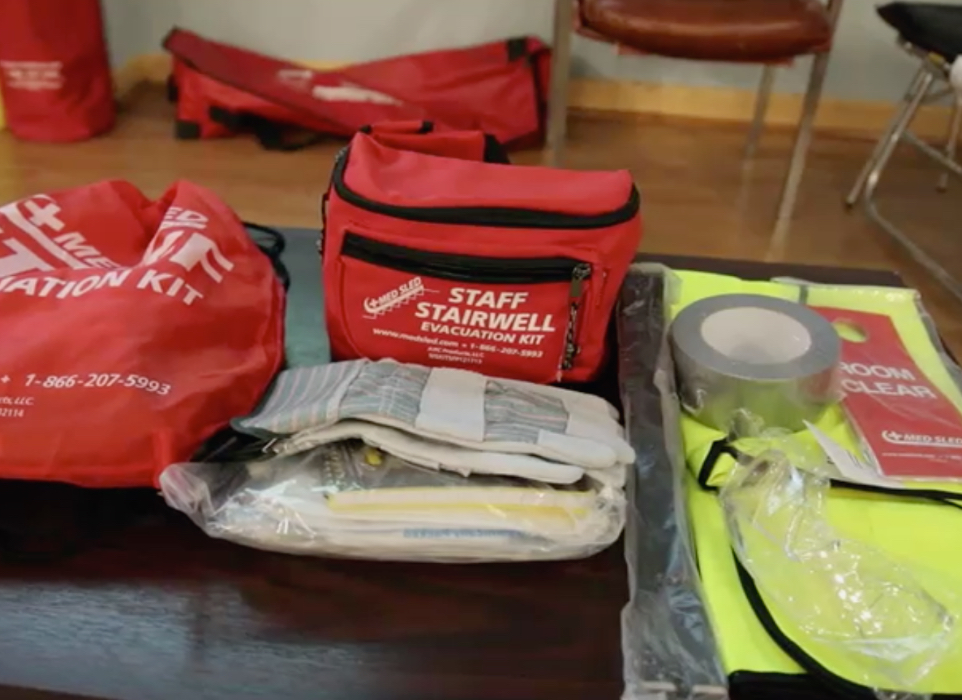 Emergency Captain Kits
Outfitting a unit leader in case of an emergency is vital to success in a tumultuous scenario. Leaders are required to make impactful decisions with incomplete information — Ethos offers simplified solutions with the supplies necessary for your response team to feel prepared.
Talk to an Expert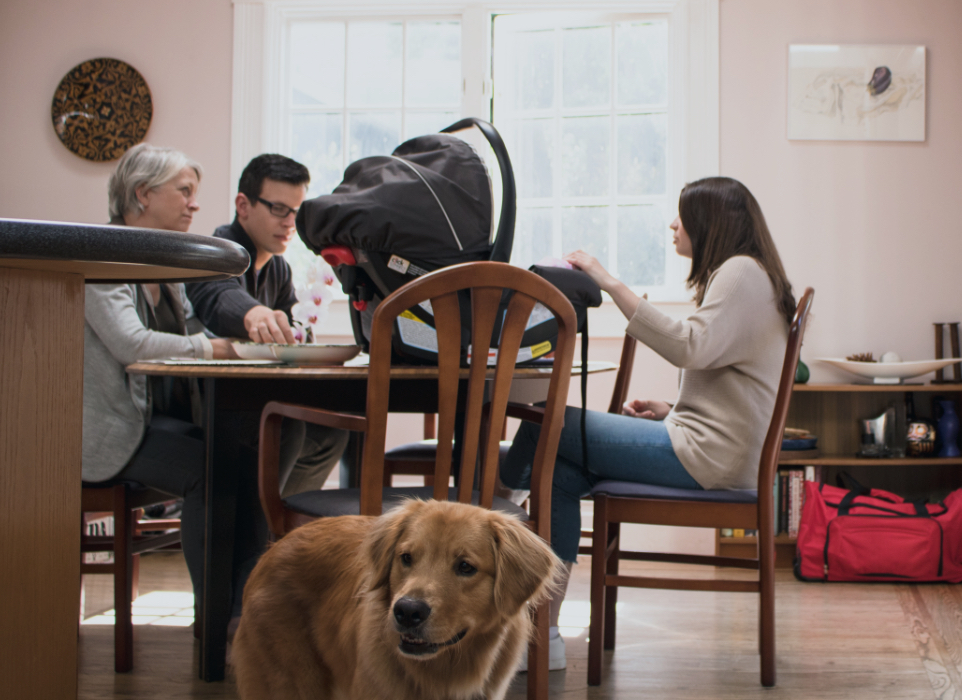 Shelter-in-Place Supplies
In an emergency, your team's safety depends directly on your facility's supply cache. Work with us to supply the essentials, like emergency food + water, personal protection equipment, backup power + light. Should the worst occur, be sure your team has the means to persevere.
Talk to an Expert