MED SLED® NICU EVACUATION SYSTEM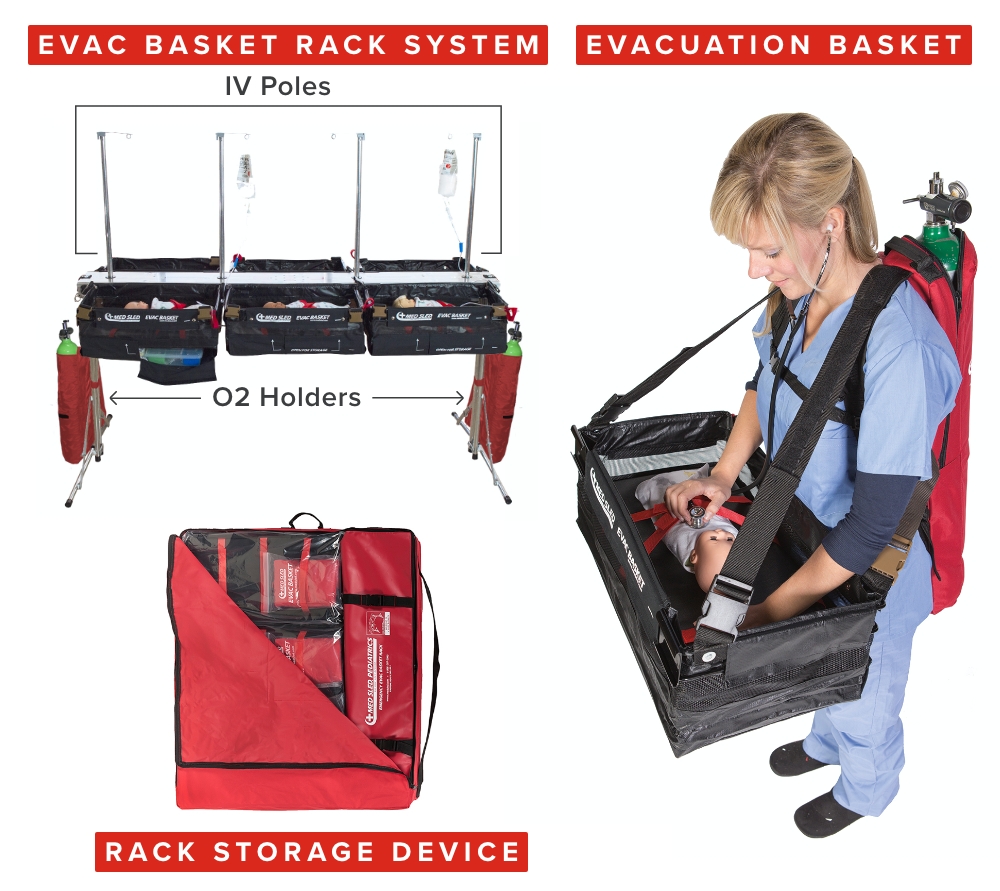 MED SLED® 48" NICU EVACUATION BASKET & RACK SYSTEM
The Med Sled® NICU evacuation basket and rack system allows for one on one, hands-free care when evacuating high risk infants requiring life support. The system includes: Evacuation Baskets with O2 Evac Packs (6), Rack (1), IV Poles (4), O2 Tank Holders (2), Storage Device (1).
Evacuation Basket - Deployed Dimensions: 13"W x 24"L x 7"H
Evacuation Basket – Weight Rating: 100 LBS
Rack – Deployed Dimensions: 38"W x 80"L x 39"H
Rack – Weight Rating: 600 LBS
NICU System - Stored Dimensions: 34 ½"W x 41"L x 8 ½"D
Get a Quote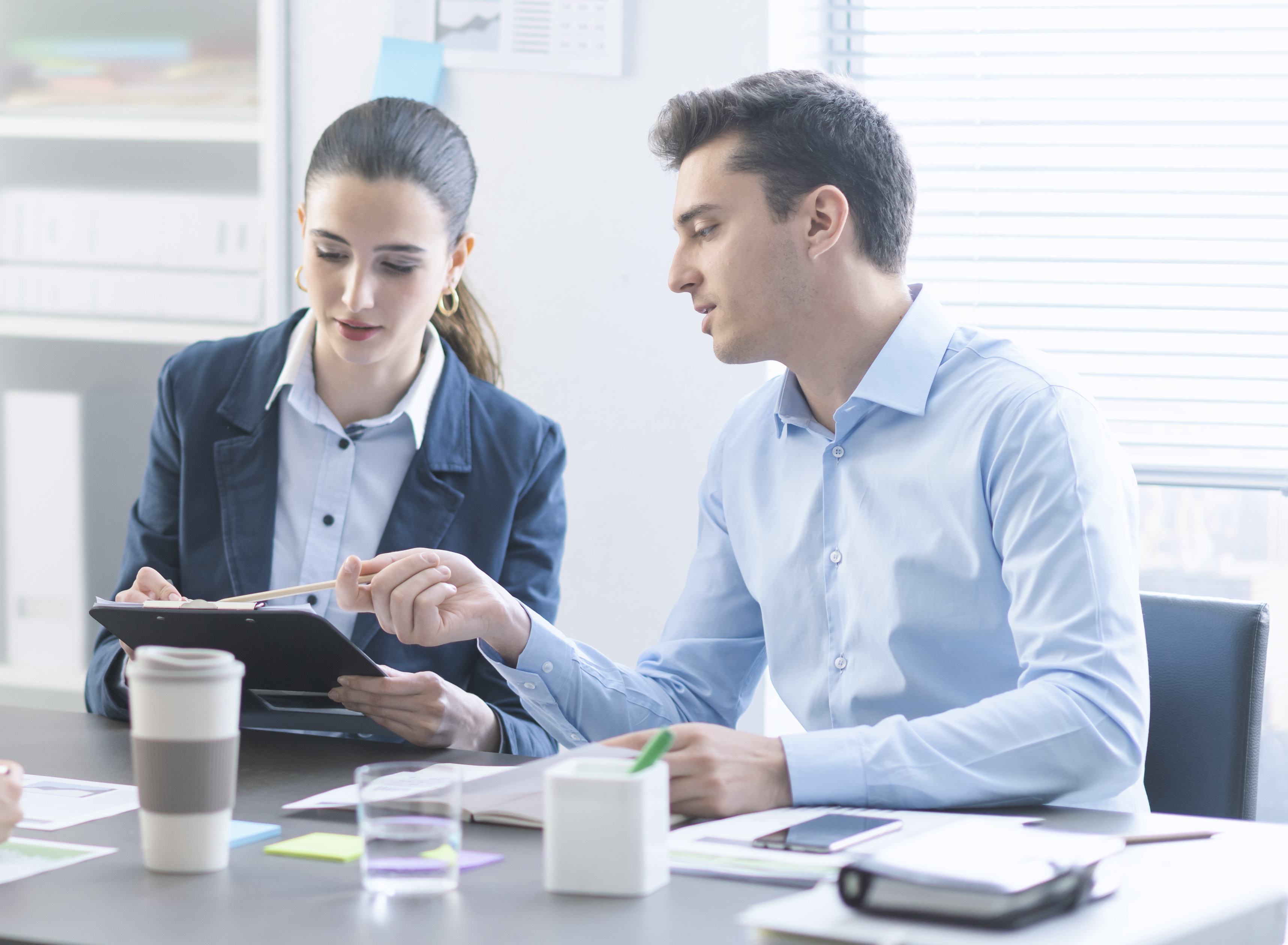 Consultative Approach
Before, during, and after the sale our team is here to support your preparedness efforts. Our complimentary evacuation readiness assessment is a data driven process that will allow you to understand how prepared your organization is for an emergency requiring evacuation. The assessment will identify the right mix of equipment, along with a deployment strategy.
Ethos provides the knowledge to effectively use Med Sled® evacuation equipment through our best-in-class onsite Train-the-Trainer program. Training is also available in a virtual and video format.
Over 5,000 facilities in 25 countries and all 50 states trust Ethos to prepare their organizations, because inspiring preparedness to save lives is our mission.
Schedule an Assessment