Tramedicube®
Trauma kits place life-saving equipment in anyone's hands so that every life that can be saved will be saved.
No one left behind.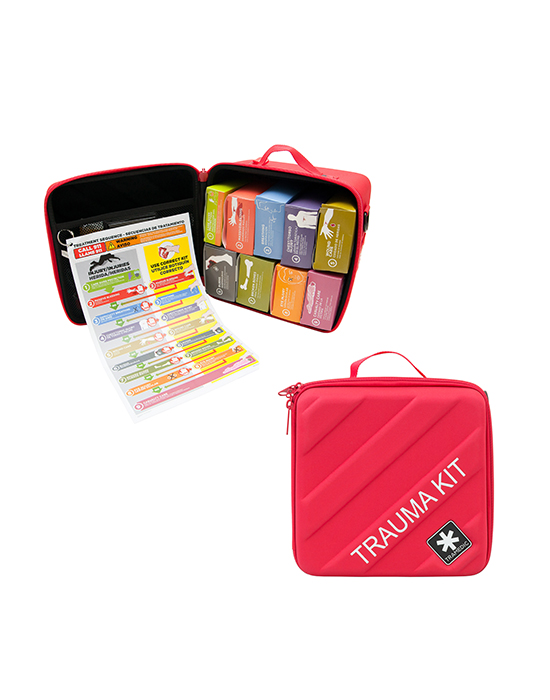 The TRAMEDICUBE® contains the essential Tramedic® sub kits needed to respond to a broad range of medical emergencies. The individual sub kits are easily identifiable by number, color code, text, or icons. It's 11" x 11" cube shape allows for easy storage in many different environments. The hard case is secured with serialized tamper evident seals so you'll know if the kit has been opened and there is a risk of an item missing. The Tramedicube® also has a top-mounted easy-carry handle for transport.
For use in: homes, offices, vehicles, and areas with smaller numbers of occupants.
Components
1x Care Giver Protection Sub Kit
1x Massive Bleeding Sub Kit
1x Breathing Sub Kit
1x Chest Injury Sub Kit
1x Wound Care Sub Kit
1x Burn Care Sub Kit
1x Broken Bones Sub Kit
1x Eye Injury Sub Kit
1x Casualty Care Sub Kit
1x Minor Injury Sub Kit
1x Trauma Shears

Natural
Disasters

Explosive
Event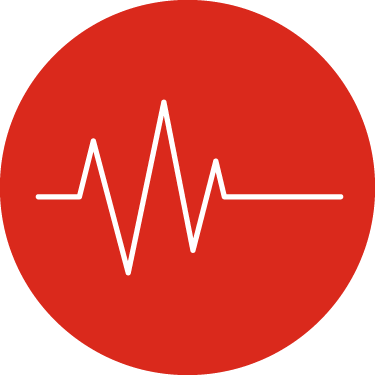 Mass
Casualty

Slip &
Fall