No One Unprepared, No One Left Behind
Our History
Ethos Preparedness was born when two leading brands joined forces to redefine organizational and personal readiness.
Since 2004, Med Sled® has been developing products to support emergency evacuation preparedness and ensure non-ambulatory individuals are transported safely in a disaster. Redfora® launched their top-rated, best-selling emergency kit in 2015, and has since redefined personal emergency planning by modernizing the culture of preparedness.
Ethos provides innovative equipment and supplies, collaborative consultation, and an unwavering commitment for our customers, improving emergency outcomes for thousands of organizations, families, and individuals around the world.
1% of sales are donated to disaster relief victims, first responders, and worthwhile prevention projects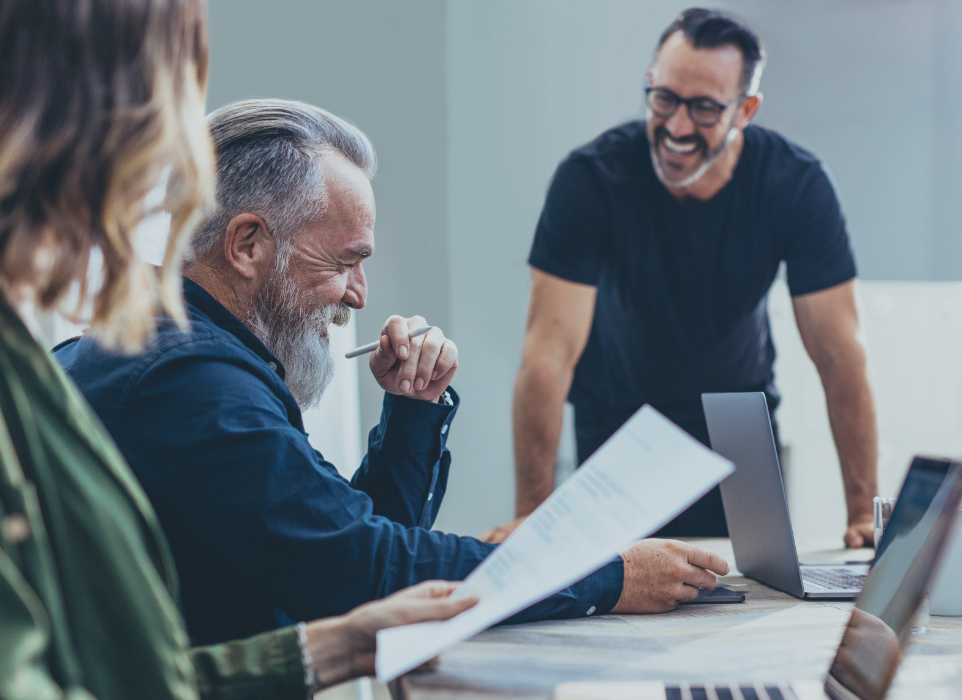 Our Process
We'll set you up with a dedicated preparedness manager that understands your unique region and industry, and will collaborate with your team to learn what makes your organization tick.
Our experts conduct a tailored assessment of your facilities, devising the plan and supplying the right equipment designed to improve emergency outcomes. Finally, we engage your staff with the knowledge and training to execute, yielding hands-on experience, confidence, and peace of mind.
Over 5,000 facilities in 25 countries and all 50 states trust Ethos to prepare their organization, because planning for the unforeseen is our expertise. It's what we do.
We're in business to make the world a safer place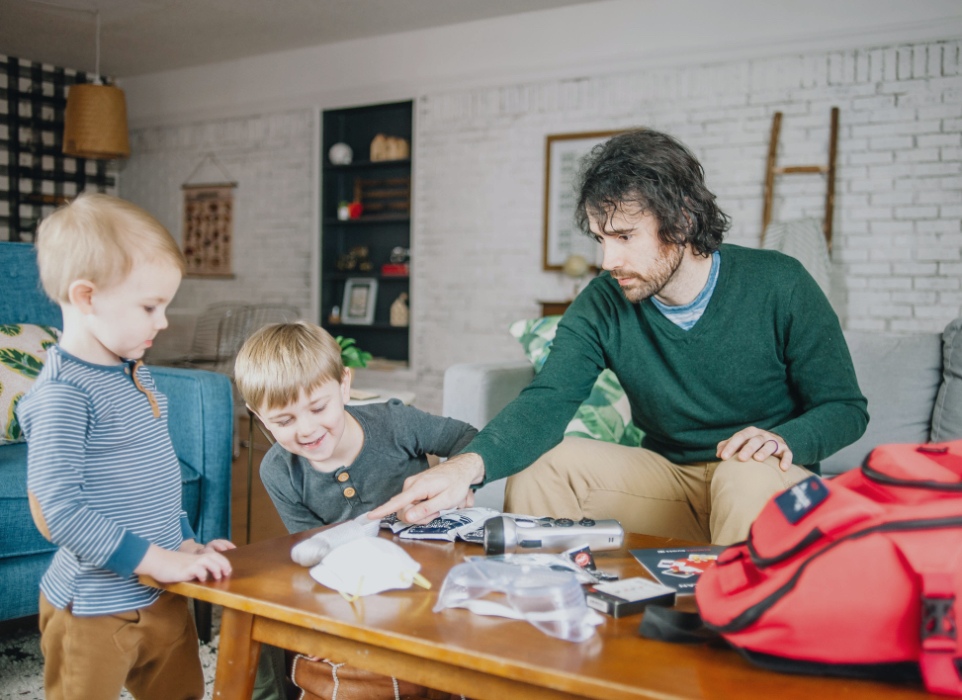 ETHOS AS A FORCE FOR GOOD
Professional preparedness and sustainable giving to create better outcomes during and after an emergency.
COLLABORATIVE PARTNERSHIP
+ PLANNING
Thoughtful planning resources and personalized solutions from a team dedicated to emergency preparedness.
THE KNOWLEDGE TO
BACK THE TOOLS
Best-in-class practical equipment and supplies, backed up by clear, intuitive training and education.