WHY ETHOS?
"At Ethos, we live and breathe our mission. We realize our purpose by providing unwavering support to our partners with the knowledge and products necessary to achieve emergency & evacuation readiness."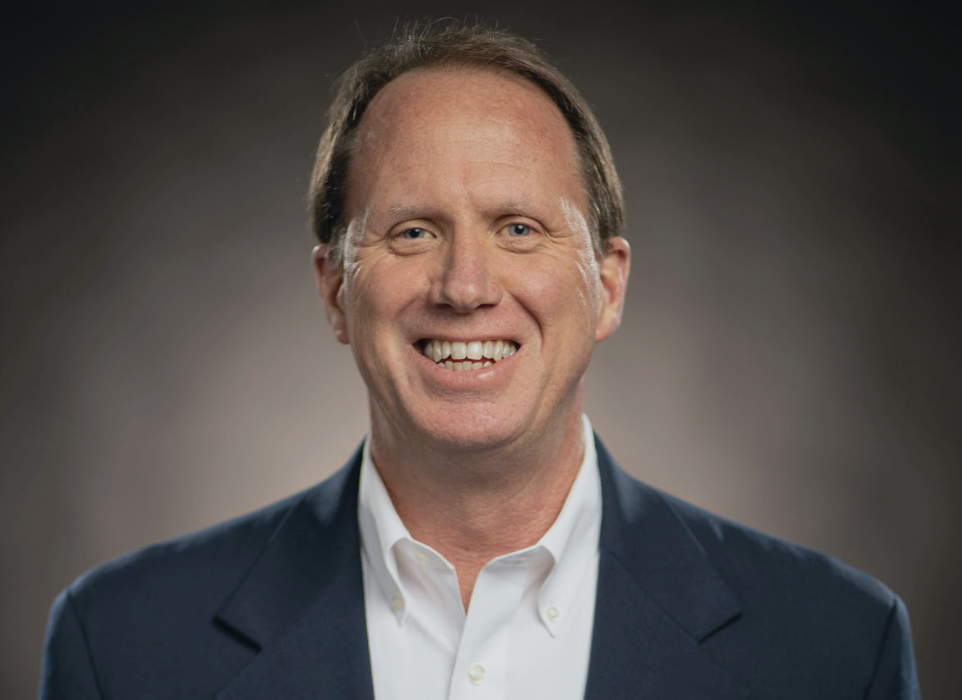 President
Steve has worked at Med Sled®, now Ethos, for over 5 years. He launched his career at Ethos in the role of Controller/Operations Manager and now serves as Vice President of Finance and Operations. Steve has a B.S. degree in Business Administration – Management from the University of Central Missouri and a M.A. degree in Accounting from the University of Missouri-St. Louis.
Steve has experience in all areas of business including Accounting, Finance, Sales, Marketing, and Manufacturing and Fulfillment. He lives in St. Louis, MO with his wife, son, and daughter.