WHY ETHOS?
"Because we are determined to do right by the families and companies that trust us."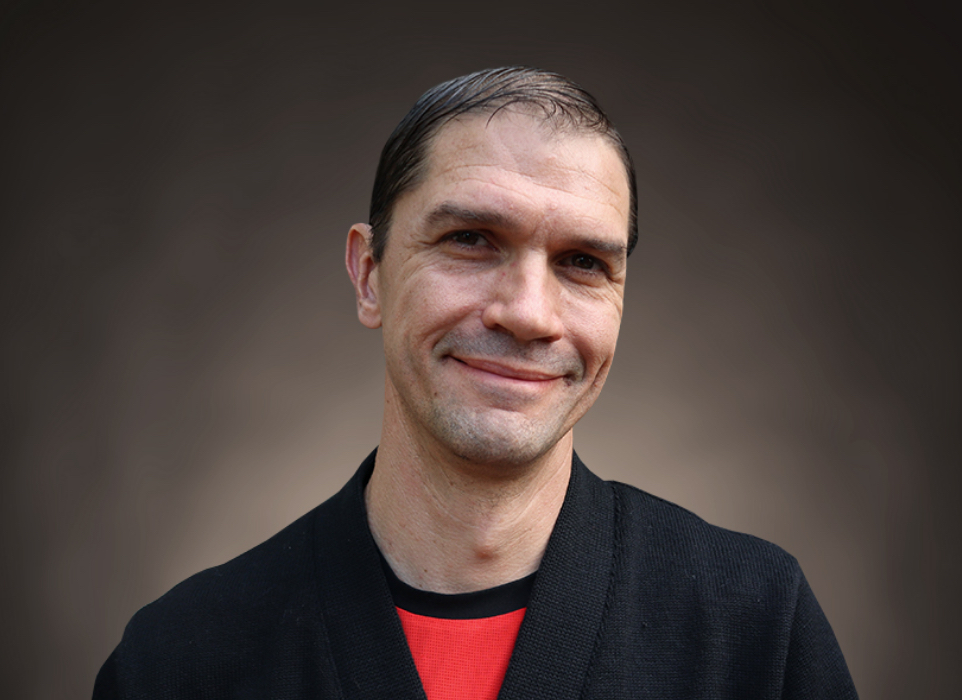 Director of Organizational Resilience
Steve and his wife Lydia were living in Sri Lanka when a 9.1 subduction zone earthquake off the coast of Indonesia triggered a massive tsunami that took 230,000 lives in more than a dozen countries, including 35,000 in Sri Lanka. As aid workers, they were active witnesses to one of the largest multi-national relief efforts in history, starting from its earliest hours.
In 2006, they returned to their native Oregon only to learn that the Pacific Northwest, too, was due for a catastrophic earthquake and tsunami event. By dint of experience, insight and effort, Steve gradually evolved into a career preparedness advocate. His efforts have included a decade of work at the American Red Cross, the delivery of 200+ earthquake preparedness presentations, and a 2018 appearance at TEDx Portland – the largest TEDx event in the United States.
As Ethos' Corporate Resilience and Engagement Manager, Steve employs his speaking and AV skills to motivate thousands of people to take the preparedness actions that can make our homes, communities and workplaces more resilient.
Steve resides in Portland, Oregon with his wife and three kids.