WHY ETHOS?
"We take immense pride in representing products and providing services that aid organizations in protecting their most important asset, their people, in the case of an emergency."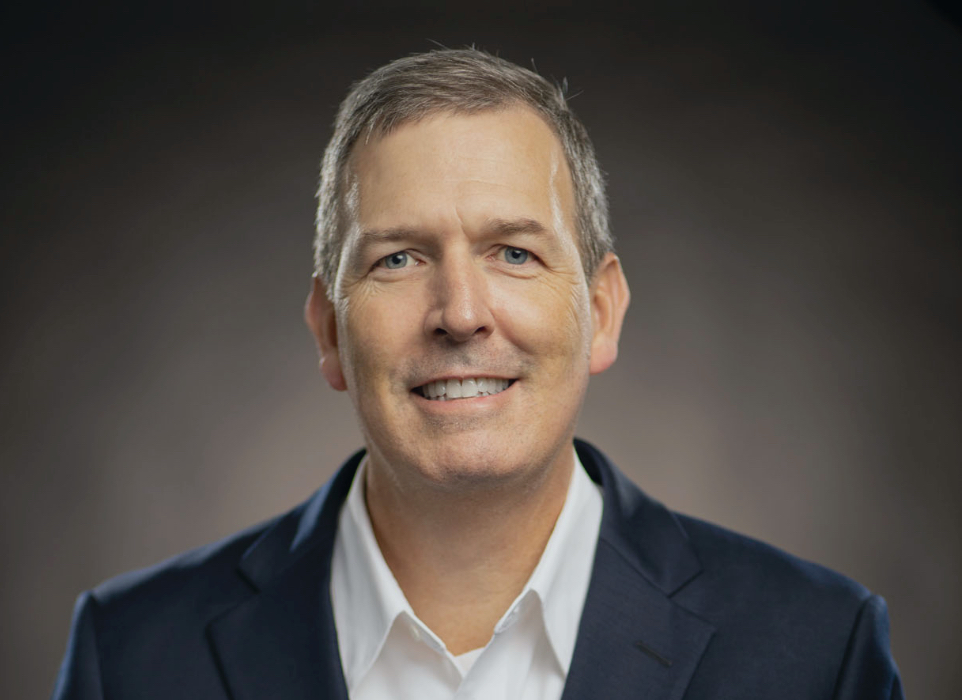 Director of Sales
Rob is in charge of the sales function at Ethos and leads the Regional Manager Team. The Team focuses on supporting the emergency preparedness efforts of organizations across the U.S. and Canada. Prior to moving into the Director of Sales role at Ethos Rob was the Northeast Regional Manager.

Rob is a graduate of the University of Missouri. Rob lives in St. Louis, MO with his wife and two daughters. He enjoys golf and travel with family.