WHY ETHOS?
"The world deserves a team that is committed to creating a safer existence. At Ethos, we take pride in our mission-driven values to facilitate the preparedness and safety of organizations, families, and individuals all over the world."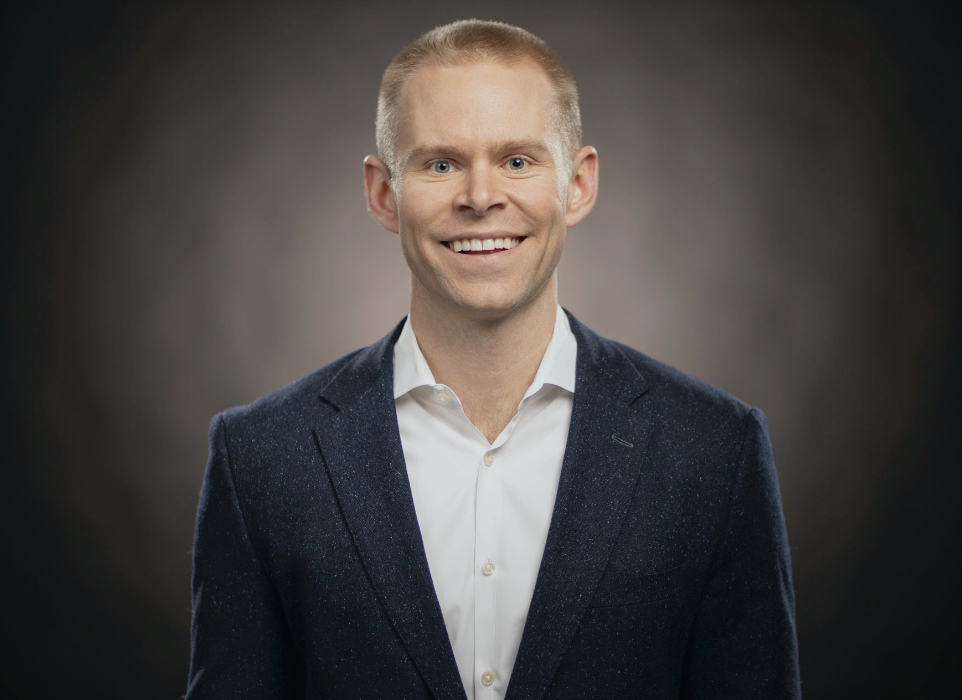 Chairman
A native of St. Louis, Missouri, Charles has a passion for doing work that makes the world better for others. Charles is a former Captain in the United States Army, where he served in combat units from 2010-2015. After living all over the United States and spending time in Afghanistan, Chile, France, and South Korea while in uniform, Charles learned the importance of cross-cultural communication and global service. He has also held positions in Management Consulting, Manufacturing, and Private Equity. For Charles, Ethos is the opportunity to apply entrepreneurial pursuits and business as a force for good. He wants to create a safer world and see Ethos become synonymous with preparedness.

Charles earned a bachelor's degree from the United States Military Academy at West Point and an MBA from The University of Chicago Booth School of Business. Charles is a dedicated fitness enthusiast, athlete, traveler, and reader. He resides in his hometown of St. Louis with his wife and three daughters.