WHY ETHOS?
"We take the stress out of preparing for an emergency from our customers. This allows them to be safe and protect those they love in an emergency."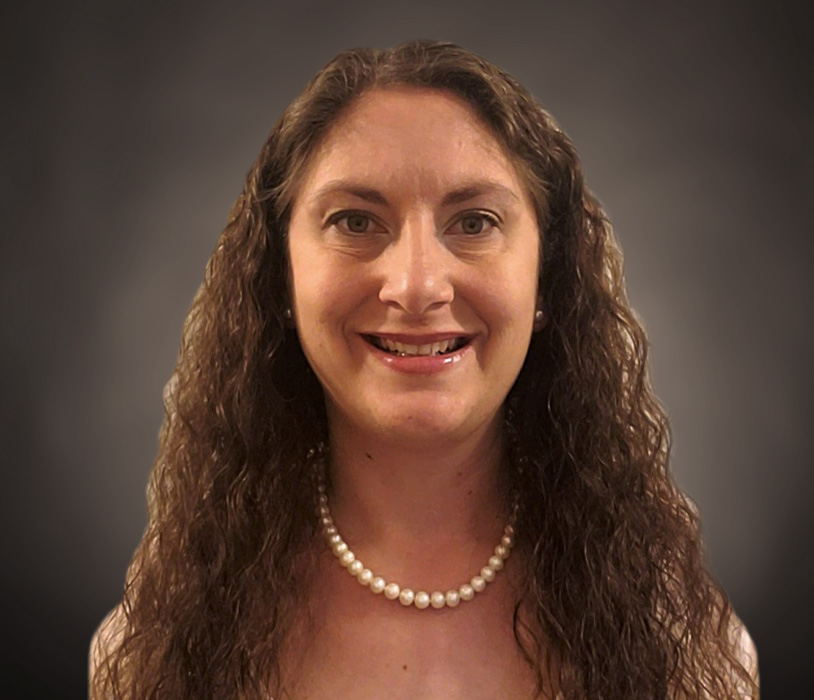 Operations Manager - Preparedness
Meagan has been helping families get prepared for an emergency since 2019. She has over 7 years of experience in supply chain management and product development. Having firsthand experience in what is needed and required when faced with a mandatory evacuation from her home in 2018 due to a wildfire. She knows what our customers are looking for to prepare themselves.
Meagan lives in Northern California with her husband, 2 young children, 3 dogs, 4 cats, 2 goats, and multiple chickens. She enjoys spending most of her time with her children and family.