WHY ETHOS?
"At Ethos, we believe in being partners of character and integrity. Our dedication to your organization's safety drives our existence and passion for emergency preparedness. We do what we say and we stand by our mission."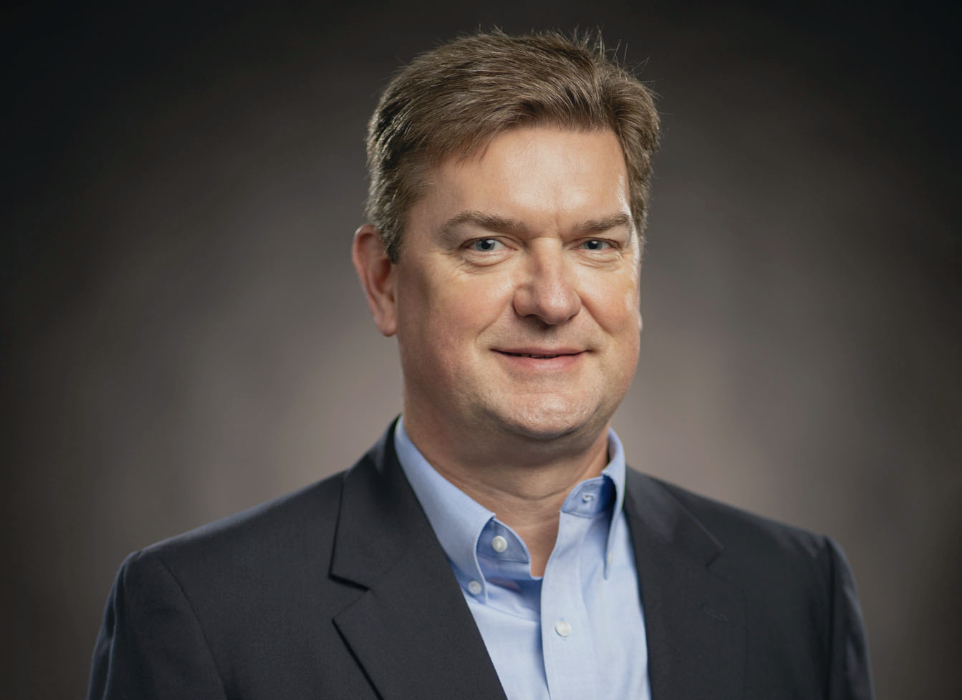 Regional Manager
Kevin has worked with the Ethos and the Med Sled® line of products for 2 years serving hundreds of clients in his territory. He is a veteran of the United States Air Force and has experience in sales, marketing, safety products and emergency preparedness. Kevin is a graduate of the University of Missouri where he studied Business Administration and Marketing.
Kevin lives in St. Louis, MO with his wife and has two children. He loves a good round of golf and is an active outdoors enthusiast.