WHY ETHOS?
"Ethos is dedicated to the cause of emergency and evacuation preparedness. We stand behind what we say with an unwavering commitment to our customers."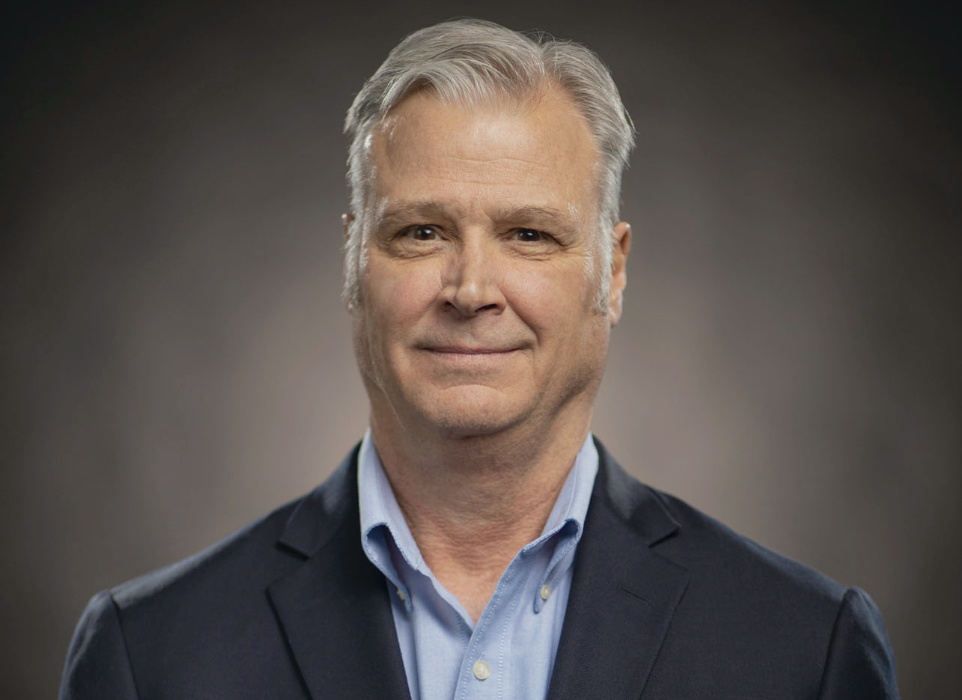 Regional Manager
Will has worked on the Med Sled® line of products going on 13 years. He has a background in the safety and security industry making him a fantastic representative for Ethos. He is a knowledgeable sales manager that oversees 100's of customers on the West Coast, Canada, and Georgia.
Will served four years in the United States Marine Corps. He is a Graduate of the University of Missouri with a B.S. in Biology. He is married and has 2 teenage boys.