WHY ETHOS?
"In consultative fashion, Ethos partners with business entities of all types to prepare them for what very well could be their worst day. With comprehensive preparation and proper equipment comes peace of mind; we exist to ensure client confidence in their emergency evacuation processes and procedures."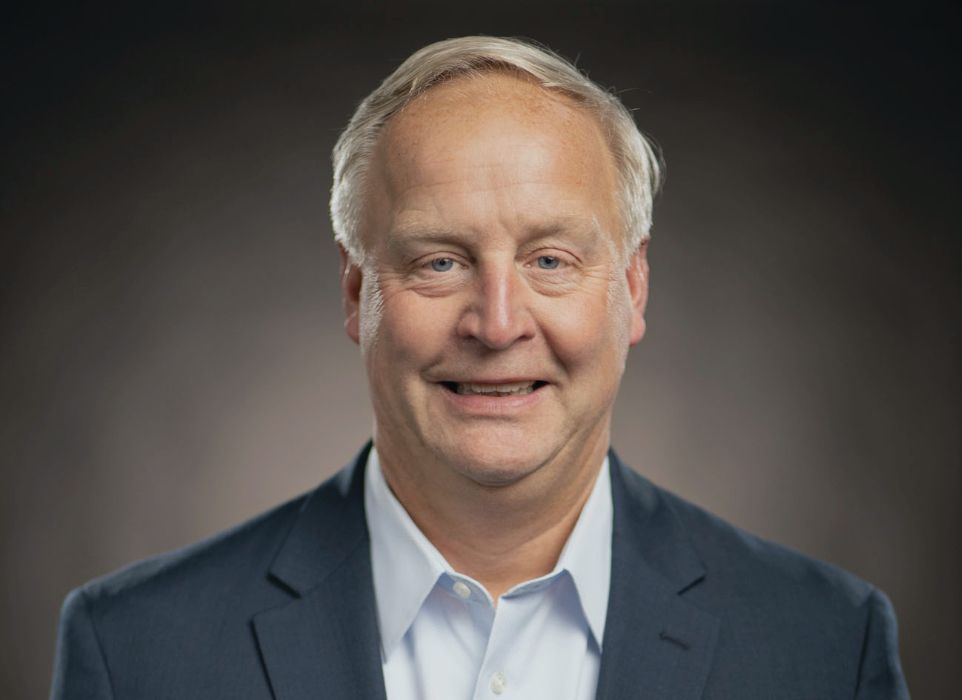 Regional Manager
Bob has been providing emergency preparedness and evacuation readiness equipment along with related services to the Southwest Region and Florida for Med Sled & Ethos for over 8 years. Bob is a graduate of the University of Missouri – Columbia and has worked in the healthcare field for the majority of his career.
Bob lives in St. Louis, MO with his wife and teenage daughter. His oldest son is a Master of Arms in the U.S. Navy and younger son is studying aviation at Southern Illinois University – Carbondale. Bob enjoys all things hockey along with outdoor activities including motorcycling and shooting sports. He also has an interest in learning to play guitar.