A portion of sales are donated to disaster relief efforts, victims, or worthwhile prevention projects
That means that by getting prepared with Ethos, you are also making your community a bit safer. A little kinder. Like a big family.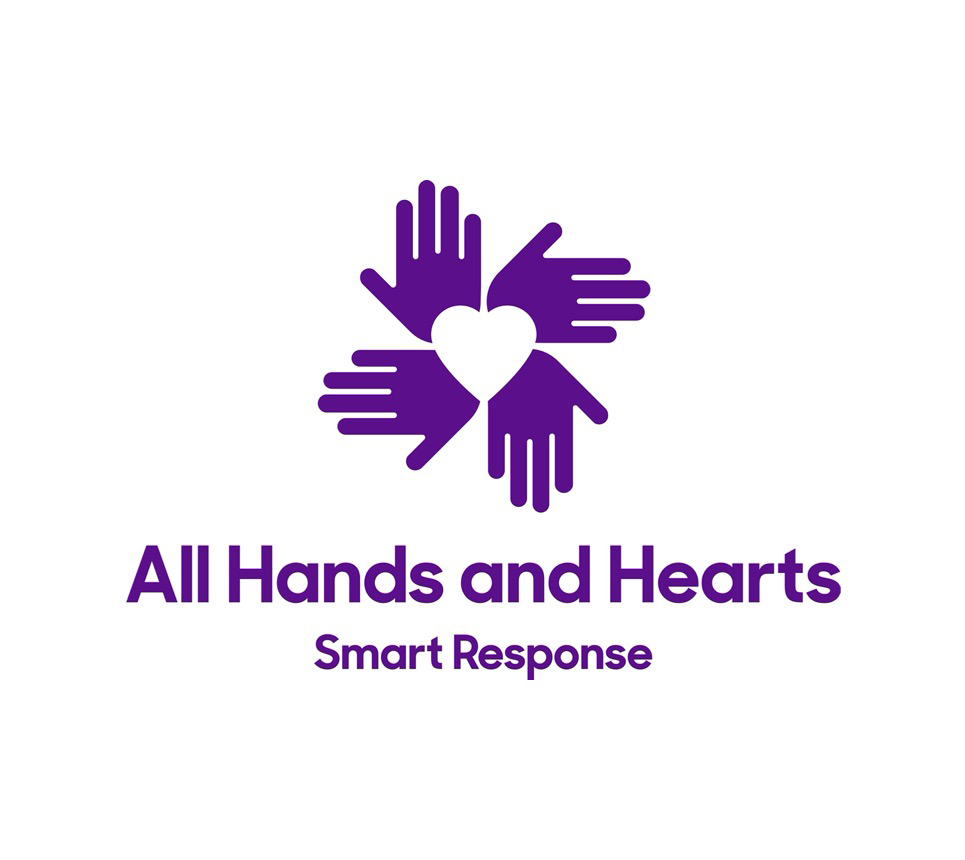 All Hands and Hearts Smart Response
All Hands Volunteers is a volunteer-powered disaster relief organization dedicated to Rebuilding Hope for people impacted by natural disasters all over the world. Over the last 12 years, we have enabled over 39,000 volunteers to donate 200,000 days impacting 500,000 people worldwide.
From Houston to Nepal, Florida to Peru, All Hands provides a free and open door for volunteers to help local homeowners in communities hit my disaster, helping individuals recover for the long term by focusing on the greatest need.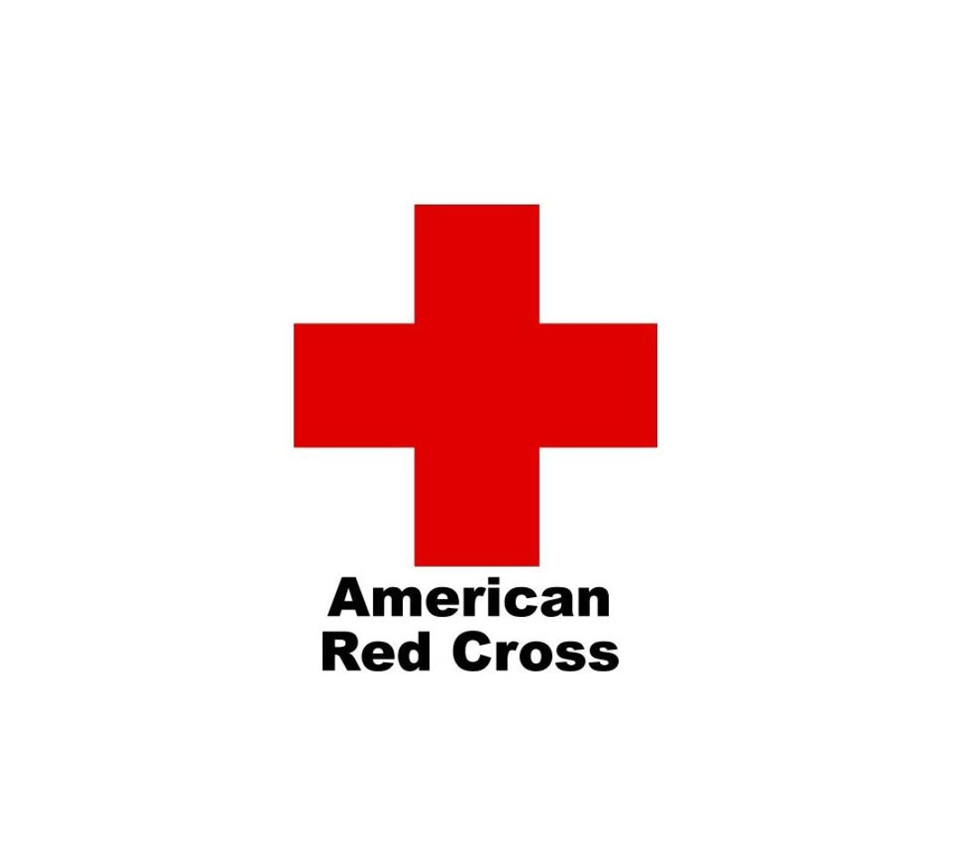 American Red Cross
The American Red Cross shelters, feeds and provides emotional support to victims of disasters; supplies about 40 percent of the nation's blood; teaches skills that save lives; provides international humanitarian aid; and supports military members and their families.
The Red Cross is a not-for-profit organization that depends on volunteers and the generosity of the American public to perform its mission.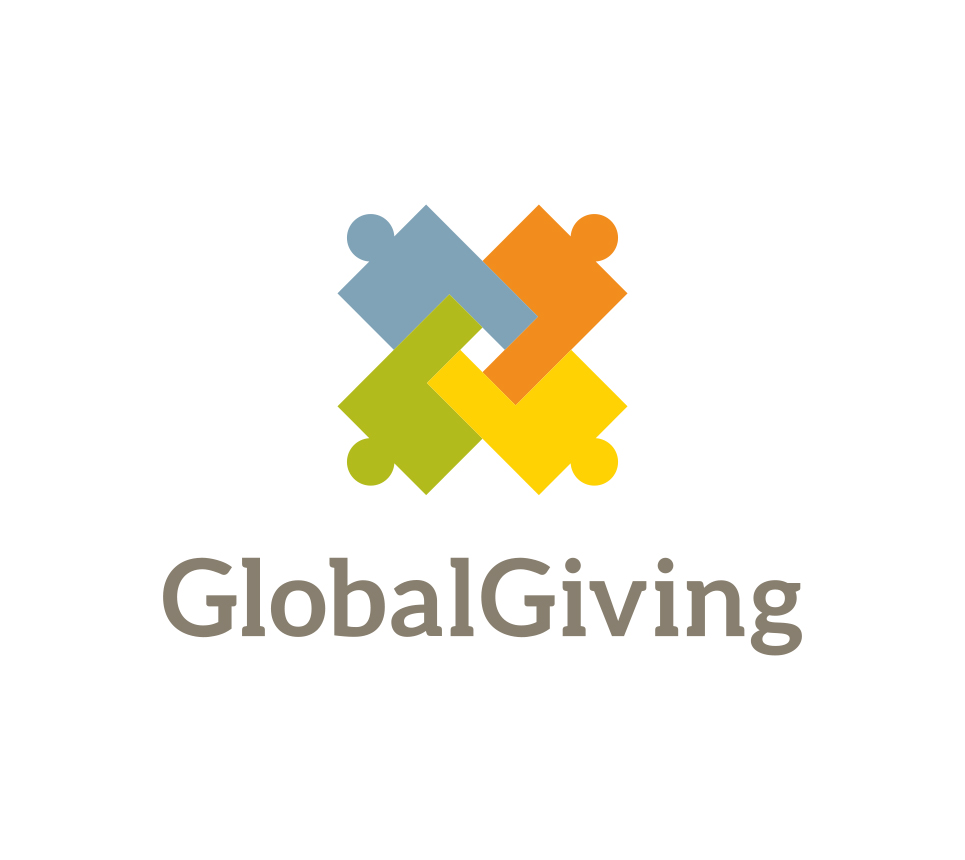 GlobalGiving
GlobalGiving is the largest global crowdfunding community connecting nonprofits, donors, and companies in nearly every country. They help nonprofits from Afghanistan to Zimbabwe access the tools, training, and support they need to be more effective and make our world a better place.
GlobalGiving helps donors make safe and easy US tax-deductible donations to vetted, locally-driven organizations around the world.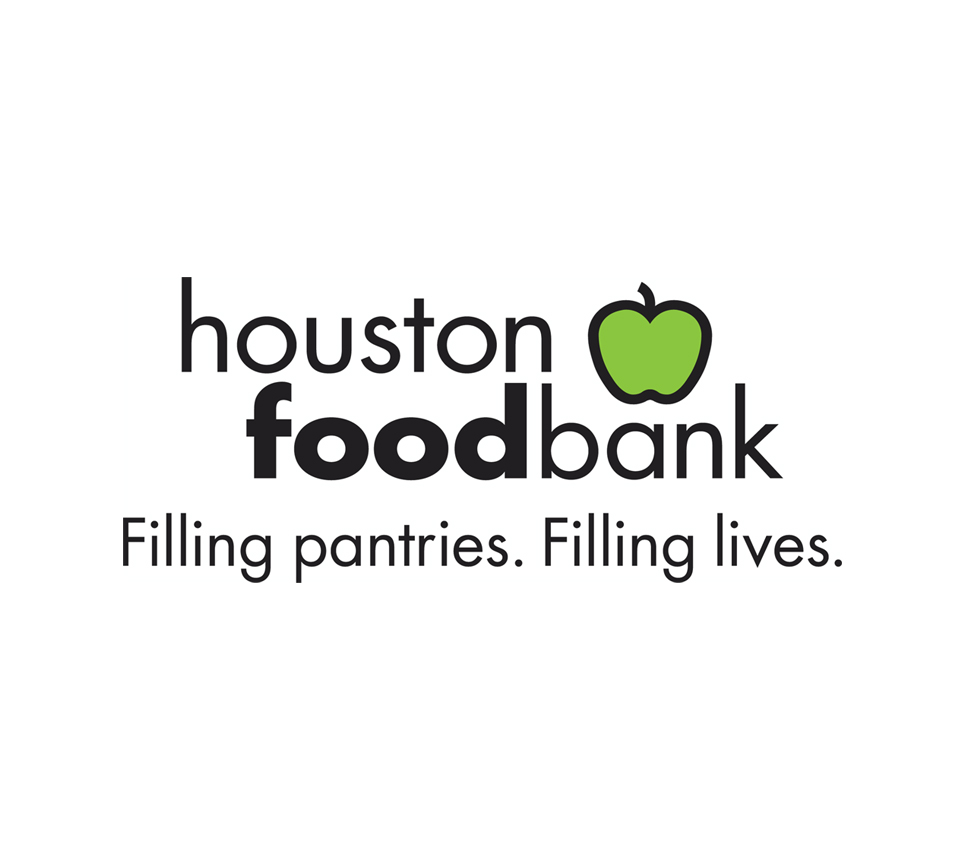 Houston Food Bank
The Houston Food Bank is a non-profit organization that collects and distributes food to hunger relief charities. Food comes from various sources in the food industry, like grocery stores and wholesalers, that have thousands of pounds of food to give away - food that could otherwise be thrown away. HFB warehouses the food, and with help from volunteers, sorts, packs and redistributes it to the community.
Every dollar donated to the Houston Food Bank provides the equivalent of three meals for an individual. In fiscal year 2016-2017, the Houston Food Bank distributed 83,000,000 nutritious meals.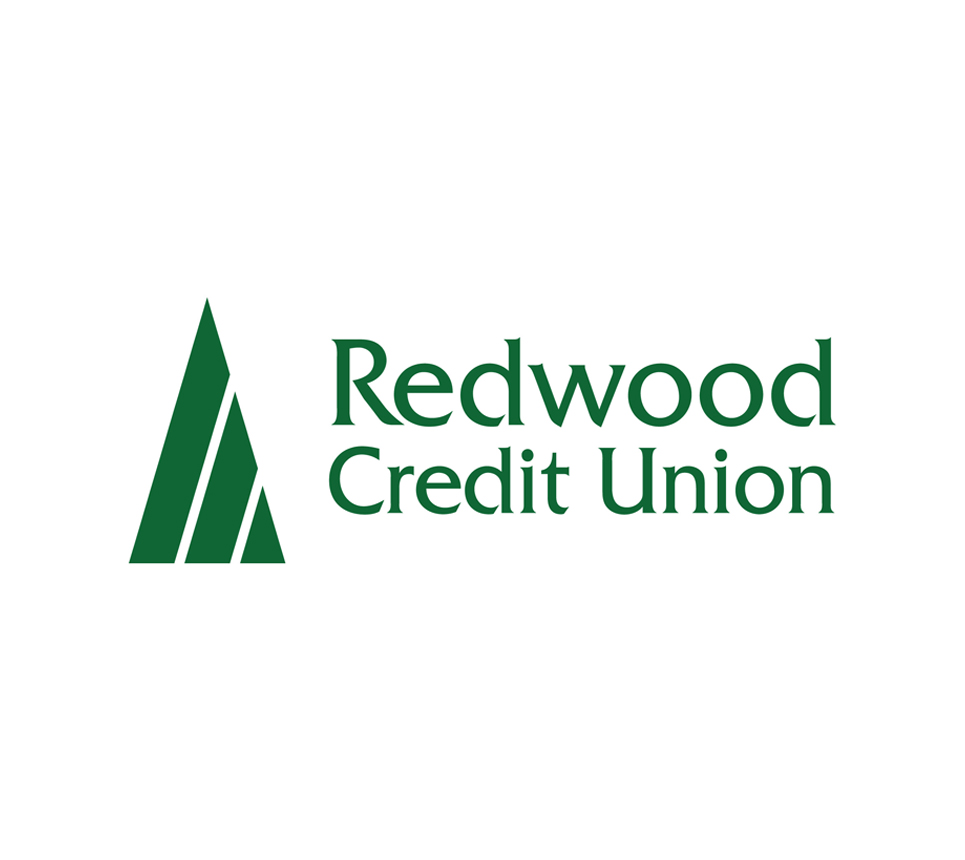 Redwood Credit Union Community Fund
Our hearts go out to those affected by the devastating 2017 North Bay fires. RCU Community Fund, Inc., in partnership with Redwood Credit Union (RCU), The Press Democrat, and Senator Mike McGuire, is now accepting financial donations to assist fire victims and aid relief efforts.
100% of donations go directly to support those affected: Fire victims in Sonoma, Napa, Mendocino, and Lake counties who have lost homes or are experiencing economic hardship due to lost or interrupted employment as a result of the fires, first responders who lost homes while fighting fires and protecting our communities, kids and schools (public and private) impacted by the fires, and small businesses who lost their business or were impacted by the fires.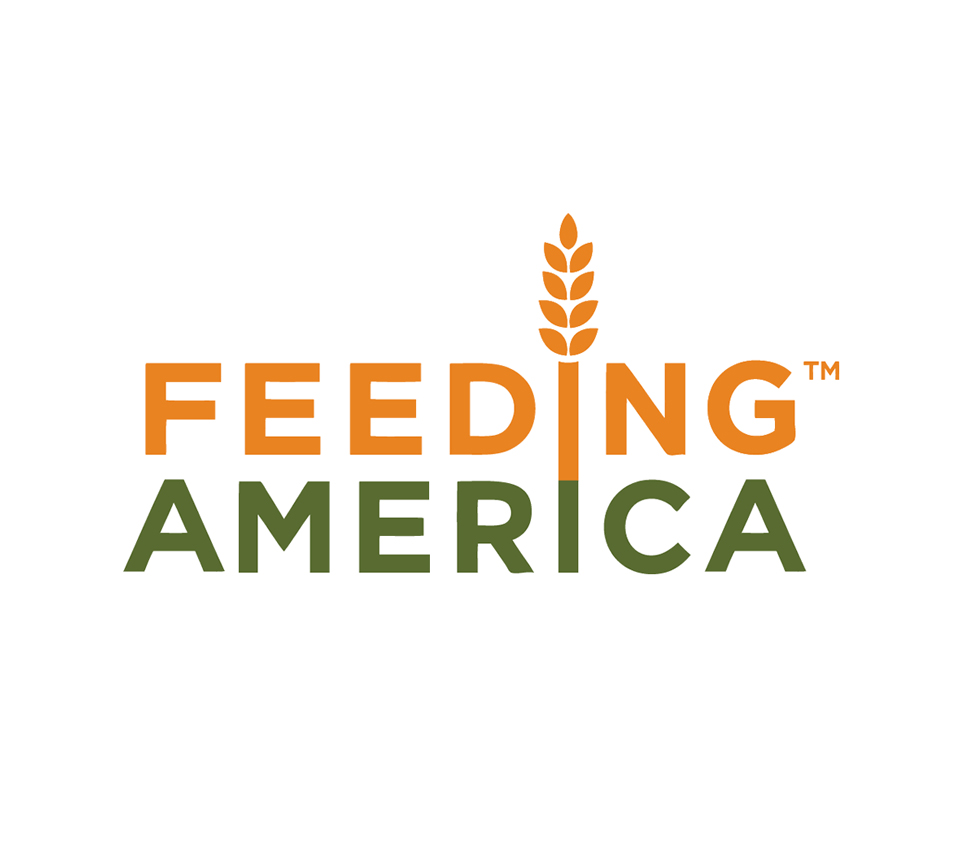 Feeding America
Feeding America is the nation's largest domestic hunger-relief organization, working diligently to serve networks of food banks, pantries, and meal programs in every community throughout the nation. Its mission is to end the fight against hunger under any circumstances or uncertainty.
In the immediate wake of COVID-19 in the United States, we wanted to do more than donate Personal Protective Equipment to first responders. Knowing that these times would be most uncertain to many in the U.S., we donated to Feeding America to support their mission to feed the hungry and be sure Americans always have food on the table; even in the middle of a crisis.