The best tools and supplies are limited without the knowledge to deploy them intelligently — give your team the confidence with clear, intuitive training and education.
Preparedness is the capacity to act in spite of uncertainty. We'll be by your side to inspire a culture of preparedness.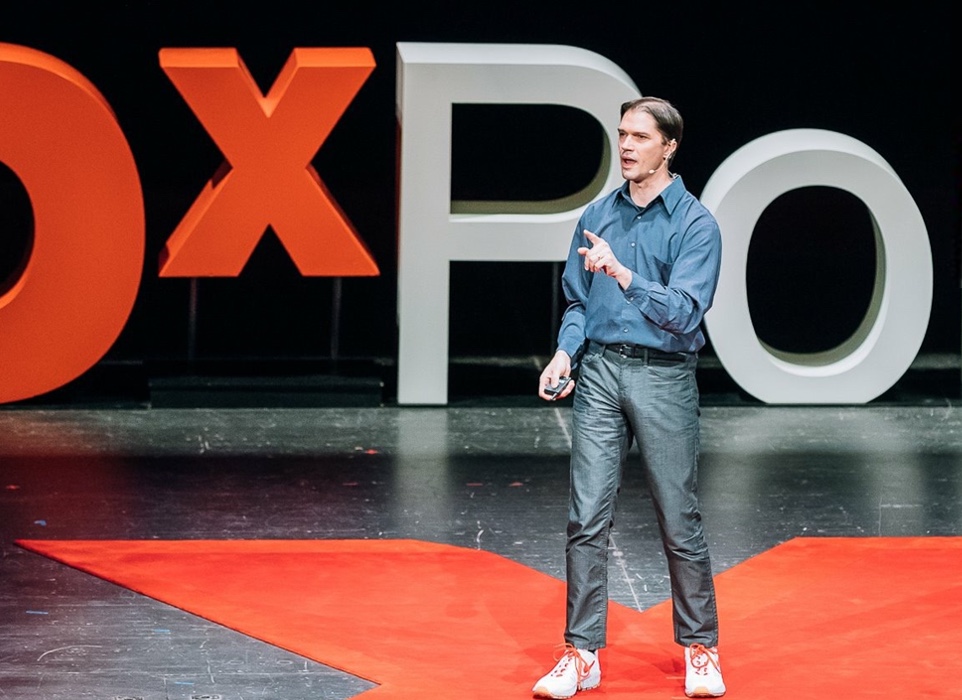 Workplace Resilience Events
The resiliency of your workplace begins with the resiliency of your people. With the combination of engaging education sessions and smart digital content, we can convert the power of our preparedness message into measurable action amongst your staff.
Learn More
Staff Training + Demos
Education is the highest yielding asset in preparedness. Optimize your investment by merging the right mix of equipment with the knowledge to back the tools. We offer training and equipment demos designed to inspire individual confidence and advance organizational preparedness. 
Talk to an Expert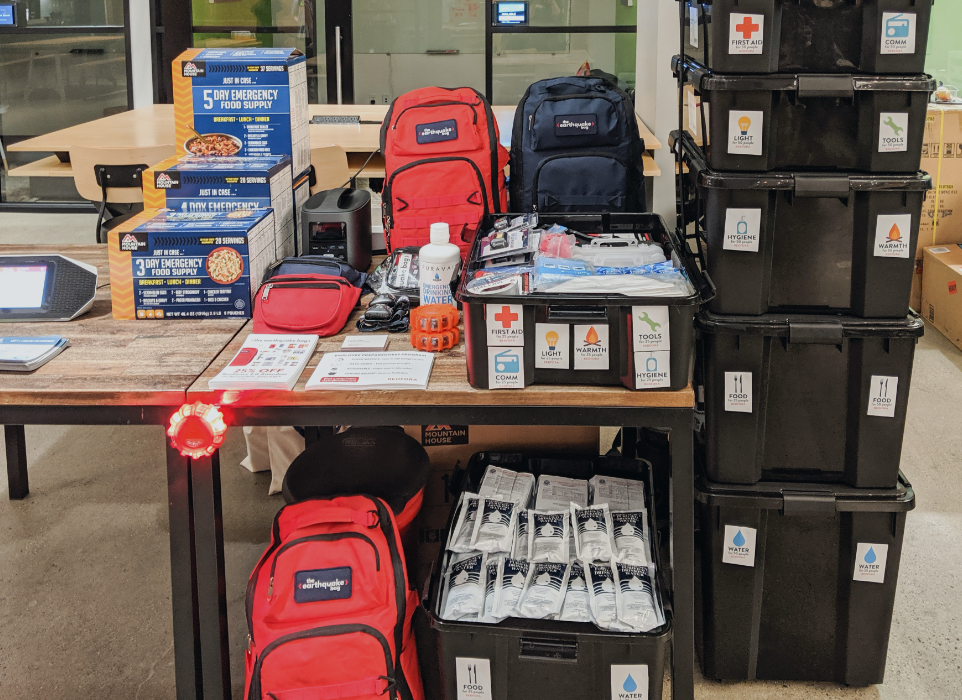 Discount Programs
Make sure every team member knows you have their back, even when there isn't budget to spare. We make rolling out staff discounts seamless: each individual gets exclusive pricing on customized personal preparedness supplies, delivered to their door.
Talk to an Expert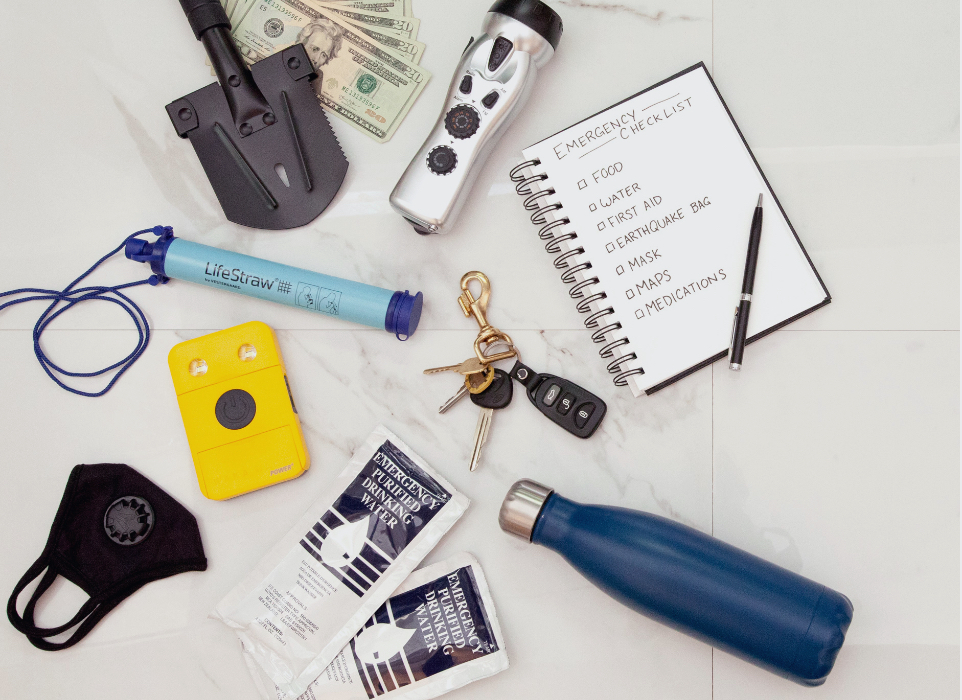 Corporate Gifts
Looking for a unique way to show your team you care? Give the gift of preparedness to elevate personal and family readiness outside of the office. We will work with you to customize a unique offering for your staff!  
Talk to an Expert