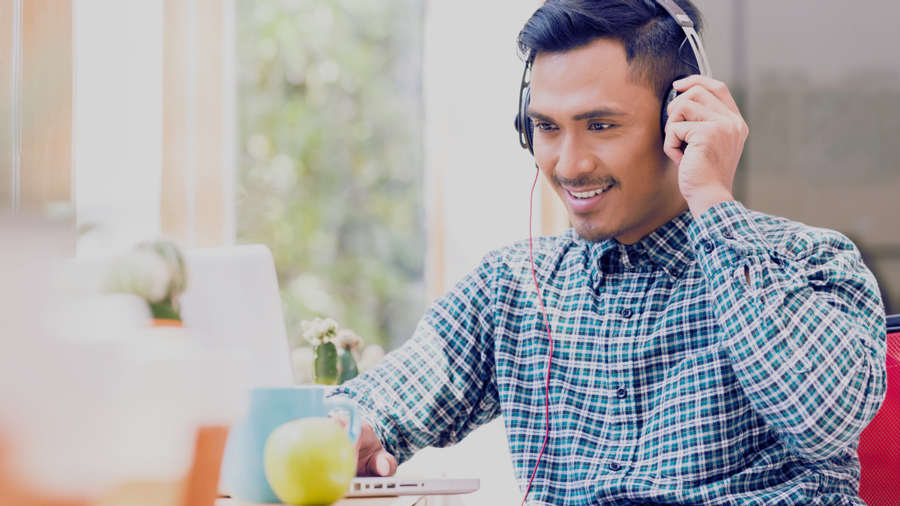 Seconds Count: How Earthquake Early Warning Tech is Changing The West Coast
October 27th 11:30 AM Pacific Daylight Time
Josh Bashioum, the Founder & CEO of Early Warning Labs, is joining us just a few days after the world's largest earthquake drill for this can't-miss deep dive into the ways Earthquake Early Warning technology is changing the way we live, work, and prepare.
With early warning technology recently becoming available in Washington and Oregon, this is a watershed moment in our ability, as citizens and safety professionals, to mitigate the impact of a major earthquake across the entire west coast.
Earthquake Early Warning can prevent up to 50% of all earthquake injuries. This goes beyond giving the public a heads up to drop, cover, and hold on. We'll walk through some unique applications ranging from the ShakeAlert app to automated capabilities halting transportation.
What could a 60 second warning mean for your preparedness plans? We encourage all emergency managers, resilience professionals, and safety officers to join us to learn more about the future of earthquake preparedness!
Register